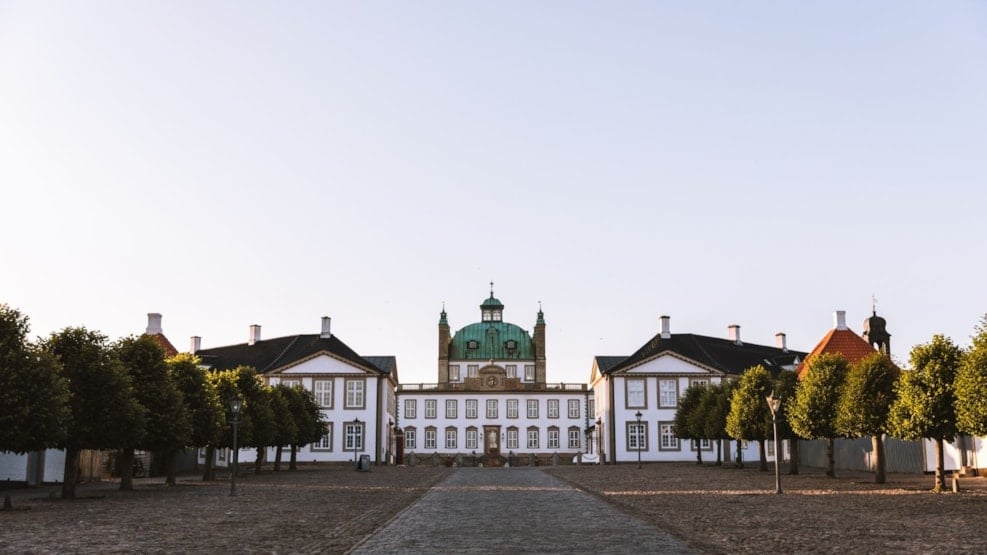 Adventure Trails Fredensborg
Discover the unique history and cultural heritage of this Royal town. Find the stories behind the town and its leading figures, as you follow the marked trails.
Adventure Trails take you through the historic buildings, streets, and landscapes of Fredensborg - each with its own characters. The tail is the best way to see the best of the city. 
Take your time
On the way, you will pass by shopping, the queen's castle, Esrum lake and so much more. We recommend at least two hours for the walk. There are so much to see - on the way.