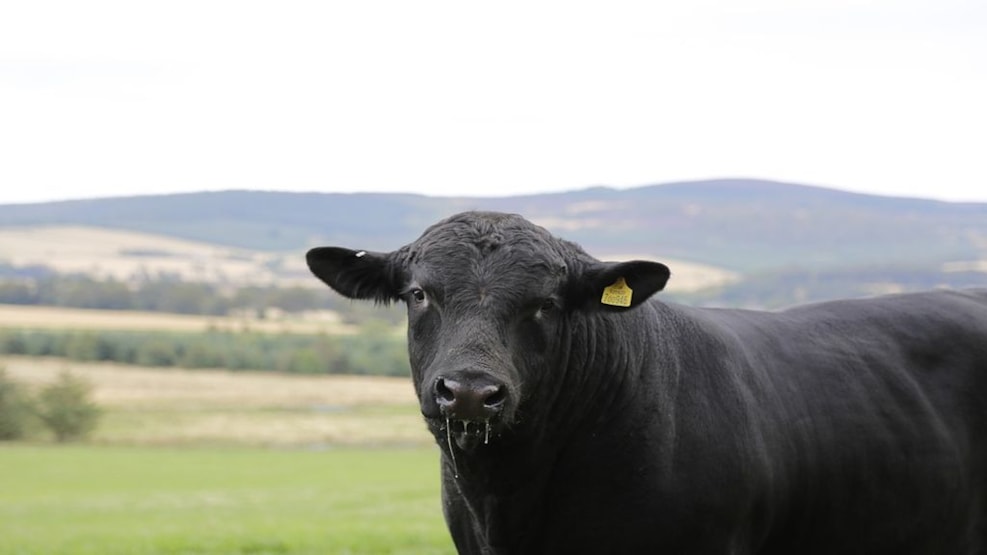 Agerskov Angus
Agerskov Angus is beef at its best

Our animals have af fantastic life – they graze on meadows and pastures, strengthening biodiversity naturally. The animals are butchered humanely and the meat prepared by expert local butchers in approved private butchers.

Agerskov Angus is a member of the food network Smag På Nordsjælland.