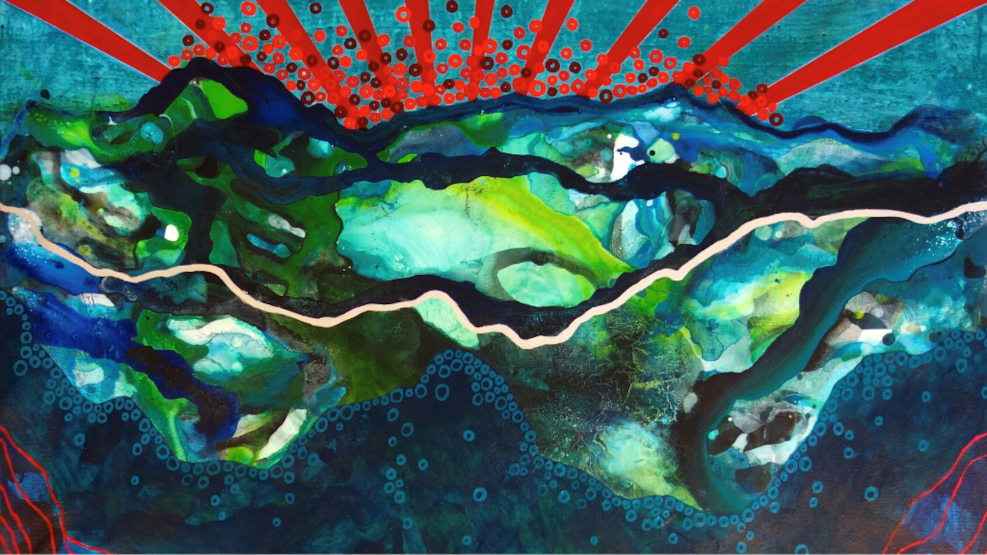 Atelier Art&
Unique studio with lots of wild beautiful, uninhibited colourful art in the old castle Mill close to Frederiksborg Castle. Inspiration from street art, Chinese poems, beautiful landscapes and the intricacies of life. 
Artist Lene Sandvang runs atelier Art&
Lene Sandvang is an experimental and curious artist. She works primarily with painting, acrylic on canvas, paper, cardboard and planks. Street Art inspires her - lines, motives, unpredictability and the vibrant art scene in the street is a new source of her drawings and paintings, as well as symbols and signs, are recurring elements.
Atelier Art& is open when the sign is out on the street. You are welcome to call tel. + 45 6019 1820 first.