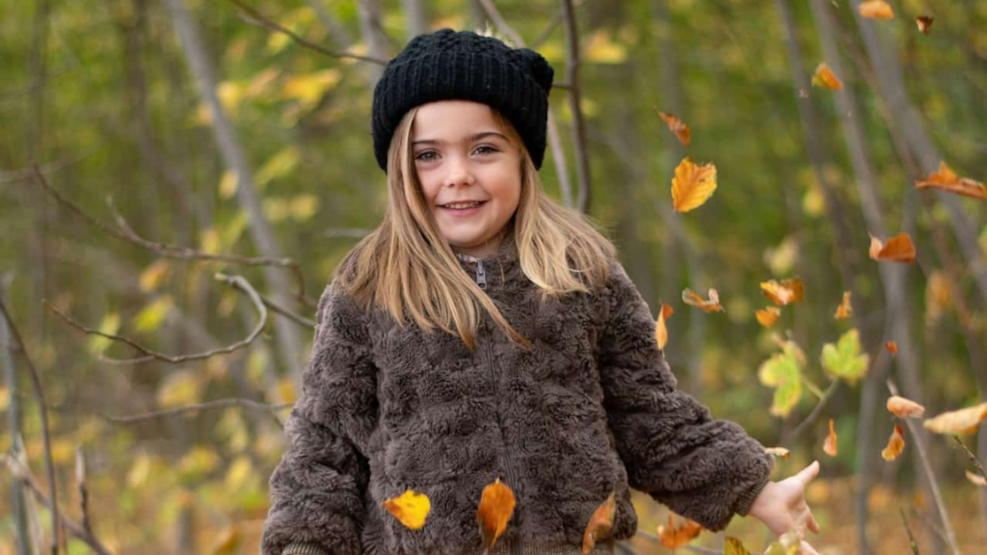 Autumn holidays in North Sealand
Go on autumn holiday in North Sealand. Here is something for both children and adults. Experience impressive falconry shows, or join us for a spooky horror walk.
Autumn in North Sealand is exceptional, and there are events for all during the autumn holidays.
Enjoy the golden colours in nature or visit some of those who invite you inside for pleasant experiences in North Sealand. Here is a little of what you can experience.
Fly with falcons. Take a trip to Falkonergården, where you can enjoy the beautiful falcons and see falcon shows.

Get loose in the Louisiana Children's Wing.. Louisiana Children's Wing is always open, and here your inner artist can emerge.
Horrorwalk in Hillerød. Take a spooky walk in the evening through Hillerød - if you dare!
Hear about gunpowder and bullets at Krudtværket. The old gunpowder factory in Frederiksværk and hear the barn owls talk about gunpowder and bullets.
Historic treasure hunt in Gilleleje. With your tax card in hand, you are guided through Gilleleje's history
Build your own sand sculpture in Hundested. Hundested Sand Sculpture Festival is still open, and here you can see the incredibly beautiful sandcastles and try to make your own sandcastle.
Pat cute animals at Tothaven. Tothaven by Hundested is open during the autumn holidays, and here there are so many cute little animals you can visit.
Guided tour of the ecological village at Torup. Hear about the ecological Village Dyssekilde in Torup on the guided tour during the autumn holidays and visit the Torup market, which is also open.