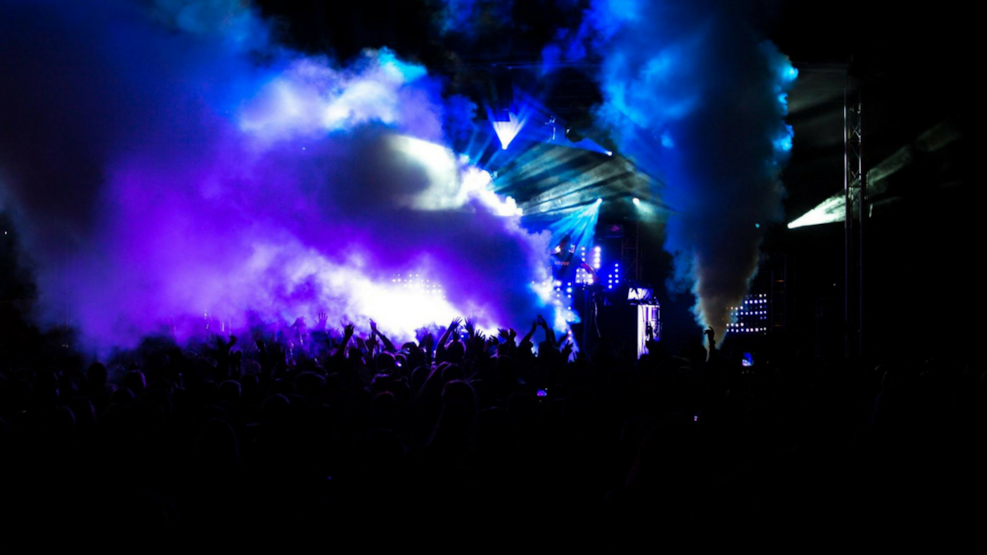 Bakkefest | Festival in Gilleleje
Bakkefesten in Gilleleje is an annual festival that takes place in Gilleleje in July. It is a celebration with lots of great entertainment from well-known artists. Bakkefesten will take place on July 7-9, 2023.
In 2023, the festival will continue to offer a range of exciting experiences and activities for visitors. Whether you're into food, music, sports or nature, you'll be able to find something to enjoy at Bakkefesten.
Music will also play a significant role at Bakkefesten in 2023. There will be concerts with both local and international artists, who will entertain the audience with a wide range of music genres. Additionally, there will be dance evenings and DJs who will play music for the party and dancing.
One of the biggest attractions at Bakkefesten is the large market that spans several streets in the town. Here you can find everything from art and jewellery to clothing and delicacies. Additionally, there will be a variety of food stalls offering everything from traditional Danish dishes to international specialities. There will also be entertainment and music at the market, creating a festive atmosphere.
Practical information
Bakkefesten in Gilleleje on 7-9. July 2023
Price: Entrance DKK 150 per day. Tickets are purchased at the entrance.
See the program on Bakkefesten's website.