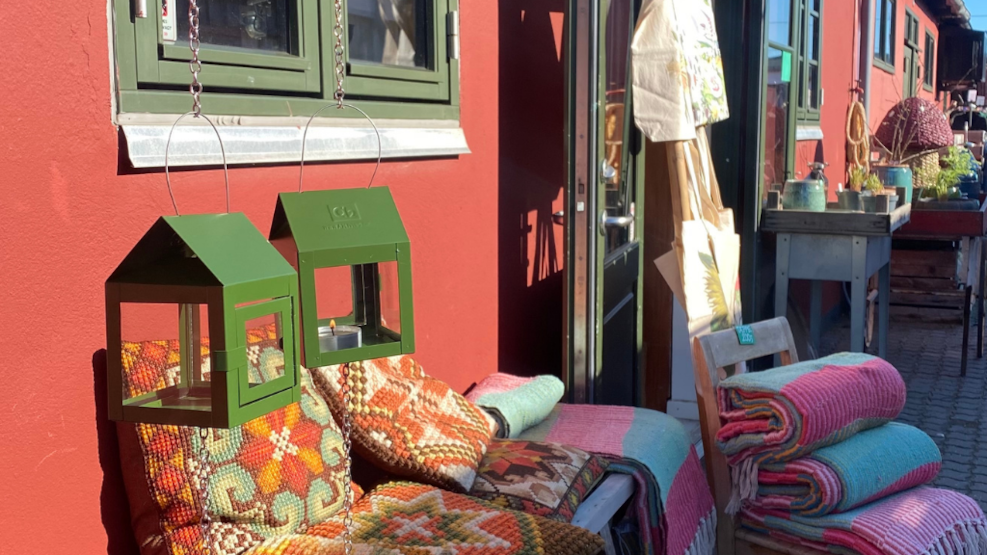 Barfods Garden
Among the red fishers' houses in Kajgaden at Hundested harbour, you will find Barfods Have. Here, Anja is ready with tips for the cottage garden and an exciting selection of garden tools, herbs and much more for the garden and outdoor life.
This small beautiful garden shop is on the sunny side in Kajgaden at Hundested harbour.
At Anja, a gardener herself, you can buy unsprayed Danish herbs, Birk & Barfod's wildflower seeds, garden tools, rugs, pillows, and much more for your garden, terrace - and outdoor life.