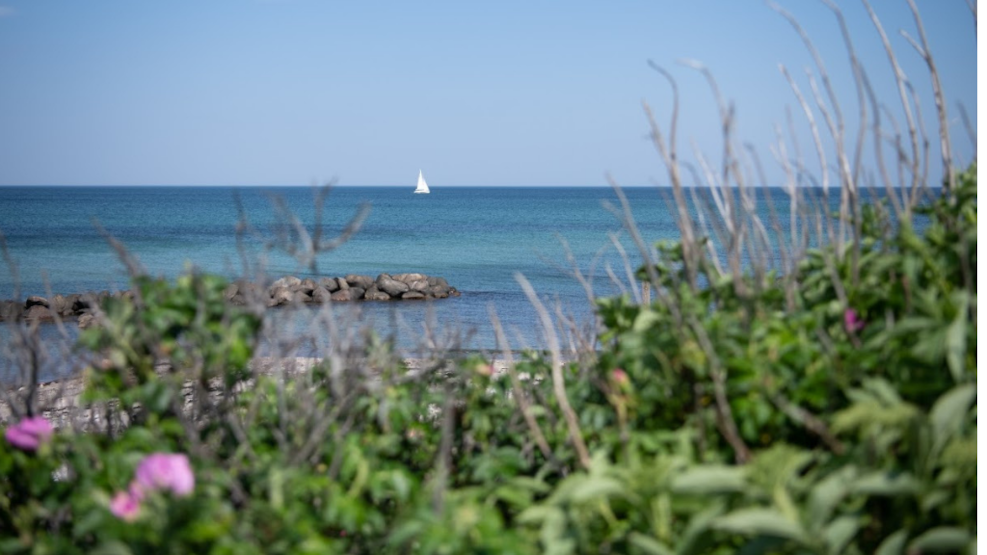 The beach by Gråstenvej
Gråstenvej beach located on the edge of Nødebohuse is a beautiful and lovely beach with the right conditions for families with children. The beach quality is good with few stones and sandy bottom out in the water. The landscaped stone chimneys and the generally protected beach area provide safe bathing conditions for children.
The lifeguard post is located west of the parking lot on Gråstenvej itself. There is a blue flag on the beach.