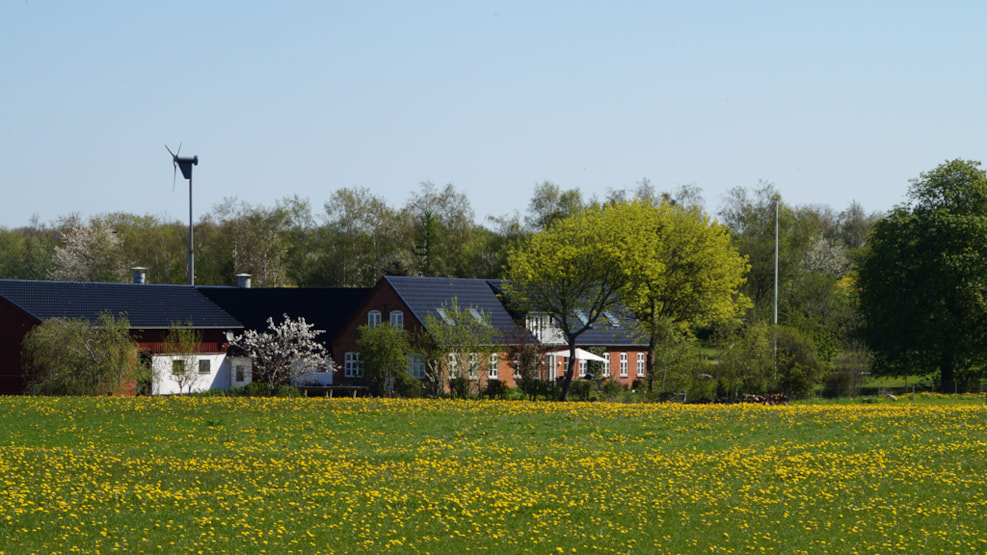 Bed and horse Hulsøgård
At Hulsøgård we offer you to come with your horse ( Icelandic ) - during summer season and have a stable place for the night for your horse and a place nearby for you in a tent. You need to bring your own tent.
We serve you breakfast in the morning based on homemade bread , tea and coffee. We also offer you lunch packet on request. You can use the bathroom in our private house for shower and care.
You can ride from / to here via Valby Hegn and Aggebo Hegn and continue in the big forest Gribskov where lake of Esrum and Gribsø are beautiful rides to reach within 2-3 hrs riding from here.
Price per person and horse 300-500 kr. Depending the serving of food.