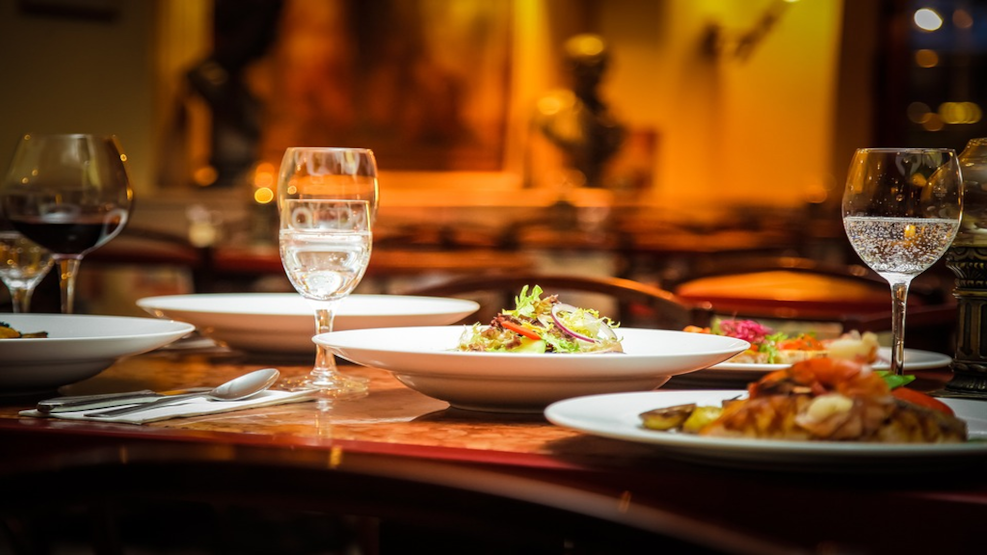 Bella Luna - Pizza & Restaurant
Bella Luna is an Italian restaurant located near the seaside town of Liseleje. Bella Luna offers delicious food and cozy surroundings, including À la Carte, Pasta, Fish, Pizza, and the dish of the day.
At Bella Luna, only the most delectable Pizzas, Burgers & Shawarmas are prepared and go to great lengths to satisfy all taste buds.
Choose between picking up your meal or delivering it straight to your doorstep. With a passion for authentic taste experiences, Bella Luna is where food satiates and awakens the senses.
The menu at Bella Luna spans a wide range. From the À la Carte selection to the flavorful Pasta dishes, fresh Fish courses, and irresistible Pizza combinations, there is something for every adventurous soul. To ensure the best experience, making a reservation in advance is recommended.
Welcome to Bella Luna in Liseleje.