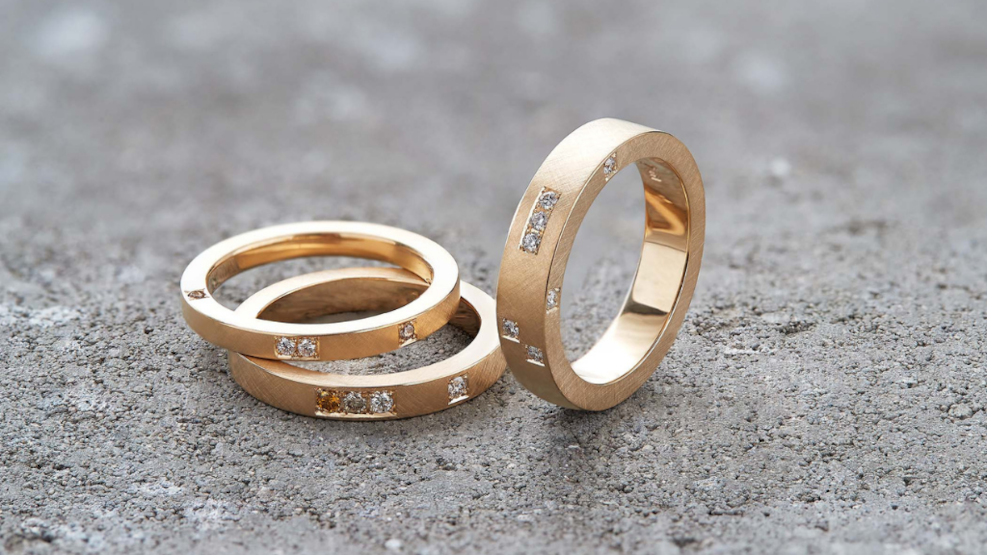 Bendix Copenhagen
Bendix Copenhagen is located directly opposite Backhaus-Brown by the water at the raw and authentic harbour in Hundested. Jewellery from Bendix Copenhagen is made in the highest quality of exclusive materials, focusing on exciting designs. As a visitor, you get more than just unique jewellery to look at - namely, an experience!
The experience of the raw and authentic atmosphere at Hundested Harbour and the elegant jewellery design at Bendix Copenhagen is completely unique.
You will find Bendix Copenhagen, with its unique location right on the quayside, the shop with its own workshop can be experienced side by side with a number of other exciting and unique shops with handicrafts. Bendix Copenhagen is worth a visit if you are looking for a gift for yourself, someone else, or if you are out shopping a bit with your eyes.
Quality, craftsmanship and design
Experience Bendix Copenhagen and the jewellery collections in the new premises next to the wate ands online via their webshop. See Christina Bendix jewellery and collections
Christina Bendix has worked in the jewellery industry for 19 years and was trained as a jeweller in 2006. The many years of experience and attention to detail can be experienced in the store. Read more about the man behind the beautiful craft here