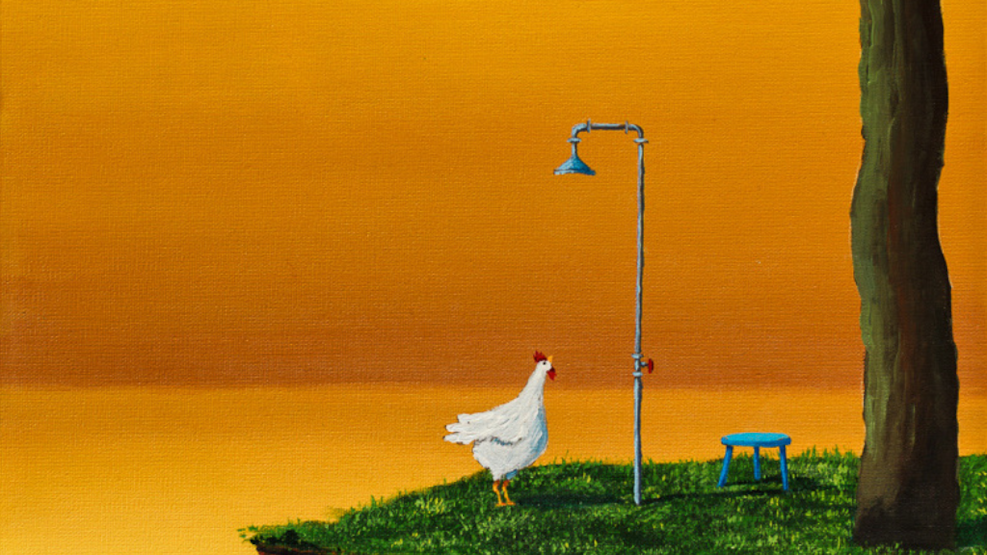 Brammerkunst
The studio shop sells handicrafts. 
We have, among other things, Ceramics from Ann Mountain, Jewelry from Pia Andersen and sculpture from the sculpture factory at Espen Brant Møller.
During the season we have different artists who exhibit in the store. We always have paintings, art print and postcards by Jens Brammer. We have many great gift ideas, for example, art print in a frame from 750, - DDK and many beautiful porcelain candelabras from Ann Bjerg. Come and have a look at the harbour.