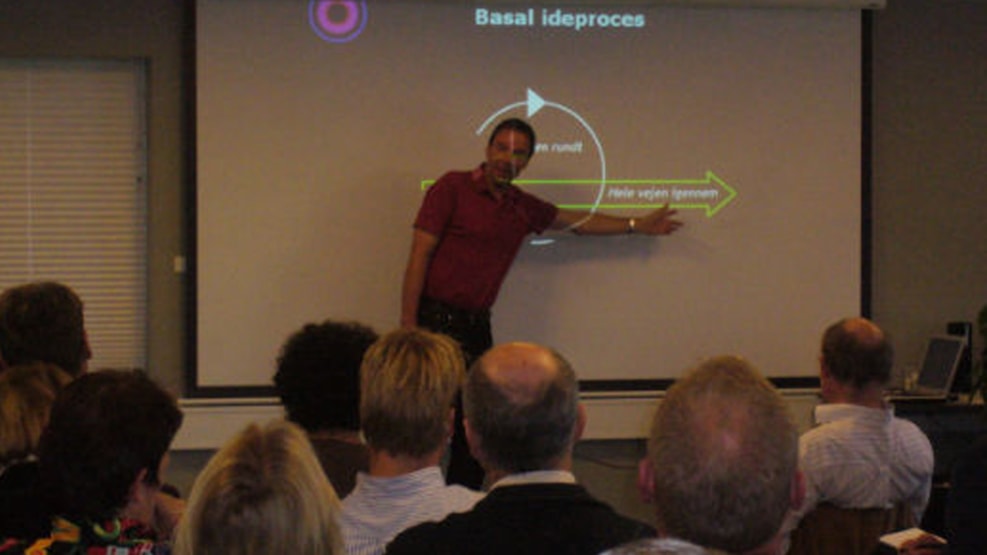 C4 Knowledge centre - conferences
Our conference rooms are outstanding. You can rent rooms for larger and smaller events.
You have access to technical aids, ensuring that even the most demanding event will be a fine experience for you and your guests.
- Wireless network
- Projector and audio-visual equipment
- Whiteboard
- Contact person
Size and equipment in the facilities
The 3000 m2 in the knowledge are distributed among three floors with conference rooms and facilities in several sizes; from the small rooms suitable for 5-10 persons up to our large hall with room for 120 persons.
All rooms can be furnished for the purpose of meetings, conferences, interviews, or classroom. You choose the furnishing most suitable for your event.