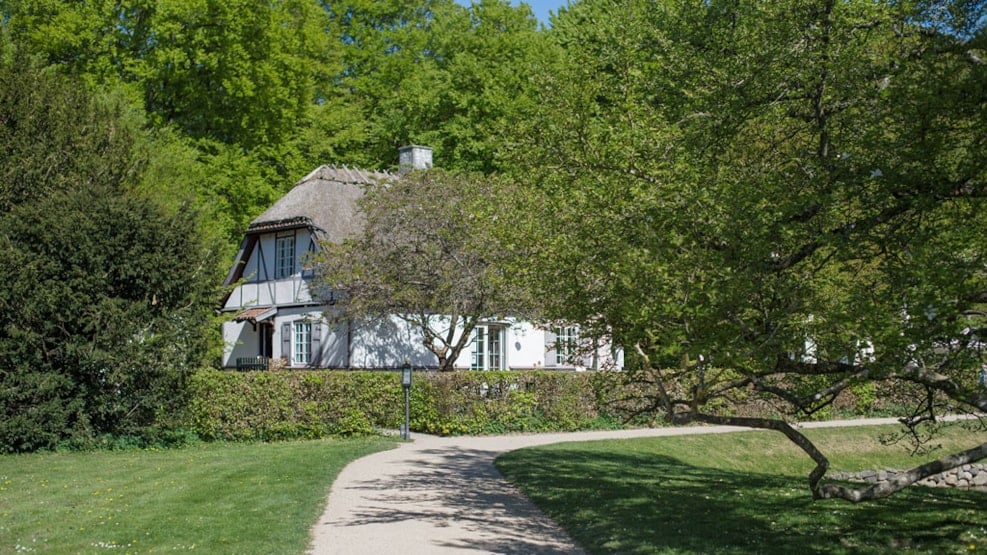 Café Havehuset
Visit the idyllic Café Havehuset in Frederiksborg Castle Gardens. Café Havehuset value high-quality products. Enjoy a delicious lunch plate, several different speciality coffees, tea and hot chocolate and a selection of delicious pastries. And of course, various cold drinks.
Enjoy a delicious lunch
In Café Havehuset you can expect tasty Danish open sandwiches prepared from high quality products. Dig into a delicious lunch with a glass of wine, water or beer or maybe a schnapps to keep the herring company?
If you prefer a cup of coffee, tea or hot cocoa, try the warm apple pie with cinnamon and whipped cream along with it. Yummy!
Easy access and free parking
The cafe is located at the northern entrance of the Frederiksborg Castle Gardens, close to the free car park with a driveway from Fredensborgvej / Holmegårdsvej.
Dogs are welcome
You are welcome to bring your dog to the café terrace; it will be welcomed with water and treats.
Friendly and attentive staff
The employees in the café make every effort to give you a really good experience. The café is run socio-economically in collaboration with Jobcentre Hillerød, and the employees are citizens who need clarification, qualifications and support to get into education or in the labour market.
Opening hours