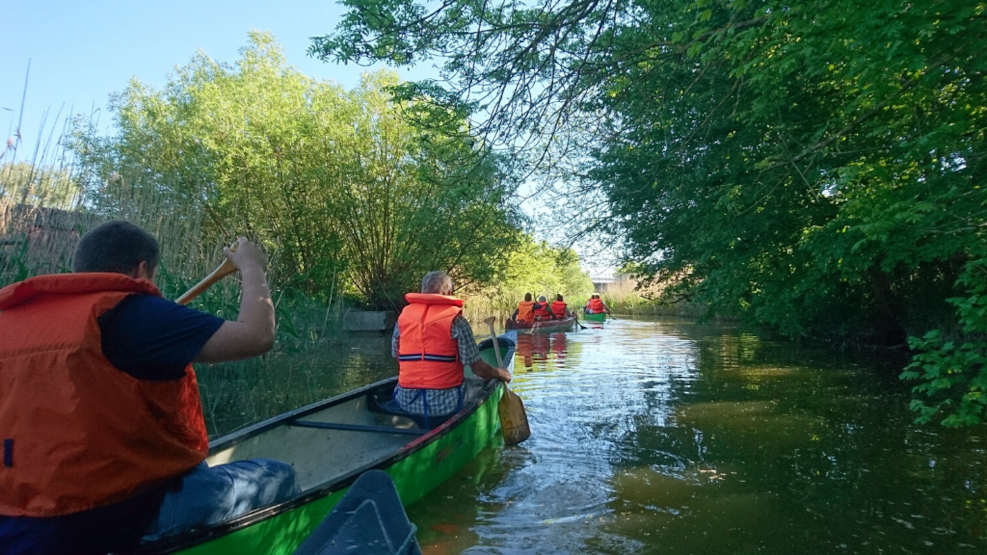 Canoe rental at Frederiksværk City Camping
Rent a canoe in North Sealand and take a trip through Frederiksværk's canals to Arresø or Roskilde Fjord. At Frederiksværk City Camping in Frederiksværk, you can rent a canoe and take a trip through the beautiful canal in Frederiksværk out onto Denmark's largest lake, Arresø.
The perfect nature experience for the family or those of you who want to enjoy the silence through the forest and the experience of seeing the fjord open up where the canal ends.
We offer combined packages, with a canoe, overnight stay, picnic basket, dining, barbecue and a very good breakfast buffet in charming surroundings. The canal in Frederiksværk is 300 years old and winds beautifully and peacefully through the town of Frederiksværk, out through the forest and to Arresø.
If you take the other route, the trip goes towards Roskilde Fjord, where there are many possibilities for excursions along the coast. Boats towards Hundested and also down the fjord towards Frederikssund and Roskilde.
The canoes
The canoes are brand new. Here approved for three adults or two adults and two children. Paddles and life jackets are included in the price. Book your very special beautiful tour on our website.