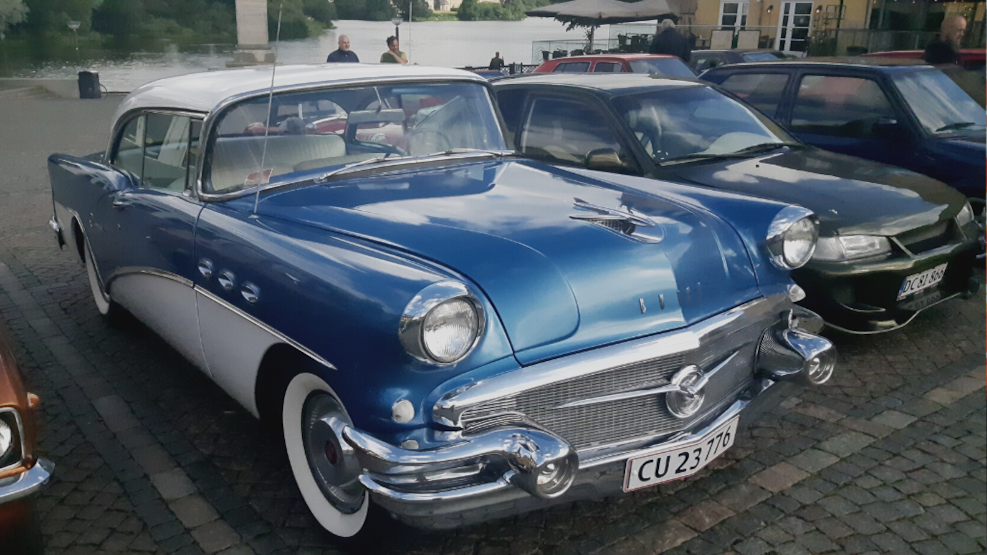 Cars & Coffee
Visit Cars & Coffee when they open in the spring of 2023. Here you can enjoy vintage cars while having a good cup of coffee in the heart of Hillerød.
Cars & Coffee for all car enthusiasts
Hillerød welcomes you to Cars & Coffee. The concept comes from the U.S.A. and is traditionally an event where car enthusiasts meet at a diner on one of the city's roads early on Saturday morning and eat brunch at the diner. In Hillerød, they have instead put the event in the middle of the town, on Torvet, so that the townspeople can enjoy the sight of the at least 25-year-old cars on their way to Saturday's shopping. If you are a car geek, visit Cars & Coffee in 2023 when they open up.
Practical about the opening in 2023
The season starts on 15 April 2023
13 May 2023
17 June 2023
8 July 2023
29 July 2023
19 August 2023
The season ends on 16 September 2023
Every day from 9 – 12. Free entry. Several of Torvet's restaurant displays offer a perfect view of the vehicles.