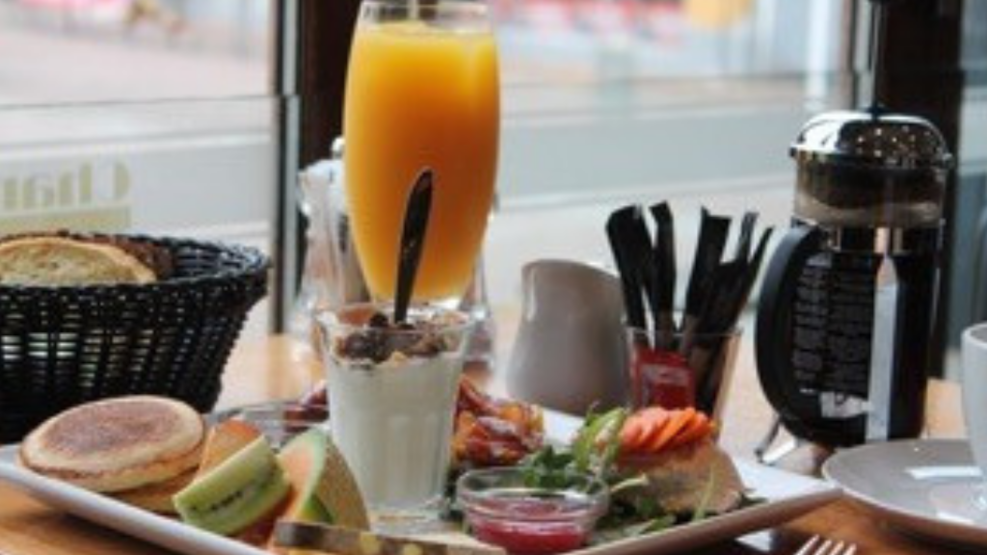 Charlies Café & Steakhouse
Charlie's Café & Steakhouse is located on Nordtorvet, overlooking the canal that runs through the heart of Frederiksværk.
 
During the day we serve classic café dishes, brunch and a selection of Danish lunch dishes, and in the evening we grill delicious steaks, which is served with good wine or beer. We welcome you.