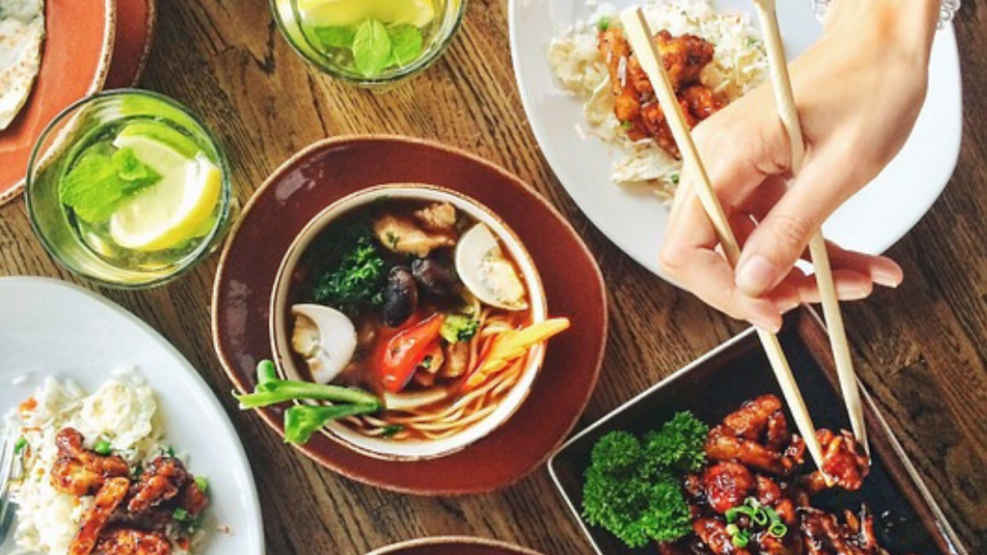 China Cafeteria & Grill
Restaurant & Café serving Chinese, Thai and Danish dishes, with both inside and outside dining and Take-away.

Since 1995 we have prepared and served our specialities to many guests. In addition to our regular guests, many tourists visit us during the warm half of the year. There's also nothing better than sitting out in the yard on a hot summer day and enjoying a cold beer for one of our fresh dishes.