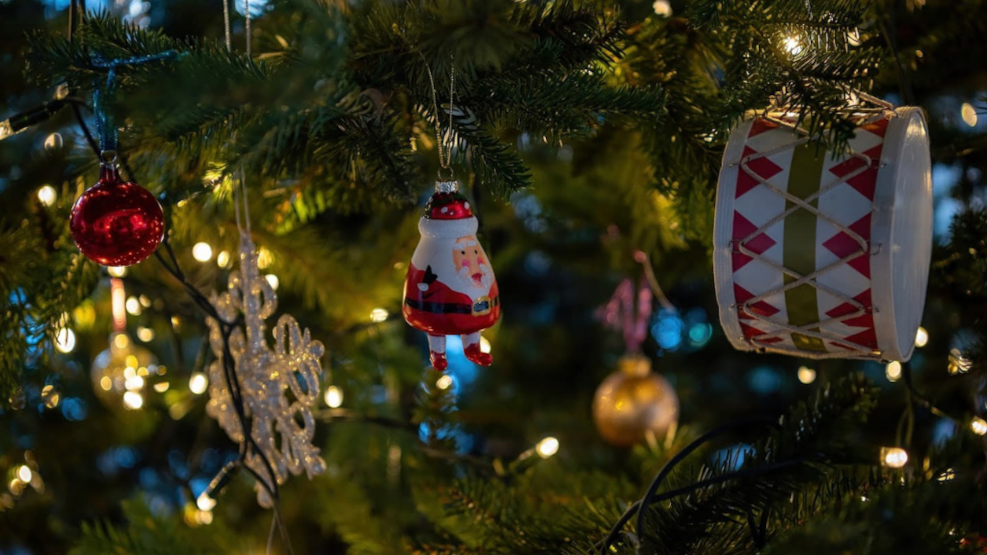 Christmas Market at Nødebo Kro
Start your Christmas season in Nødebo with the annual Christmas market at Nødebo Kro. Experience the festive atmosphere both outdoors and inside the inn's cozy rooms, and discover your first Christmas gifts or Advent presents.
Start the Christmas season in a cozy setting
Kickstart the Christmas season in Nødebo with the traditional Christmas market at Nødebo Kro.
The annual Christmas market opens its doors on December 3rd at 11 o'clock. There will be approximately 30 stalls offering a wide variety of handmade goods. Here you will find decorations, woven baskets, jewelry, artworks, sweet temptations, Santas, felt products, and much more.
The Christmas atmosphere will spread both on the courtyard and inside the cozy rooms of the inn. Everything is homemade and local. The musicians in the "Nutcrackers" will entertain with Christmas songs, trains will run on the impressive model railroad in the basement, and when hunger strikes, there's a plethora of goodies to choose from, both for your appetite and sweet tooth.
Closing with Torchlight Procession
This year, the Christmas market concludes with a festive torchlight procession from the inn to the town's Christmas tree lighting ceremony at the church.
Pratical information 
The Christmas market takes place on the 1st Sunday of Advent, December 3rd.
Admission is free
Opening hours are from 11:00 AM to 4:00 PM