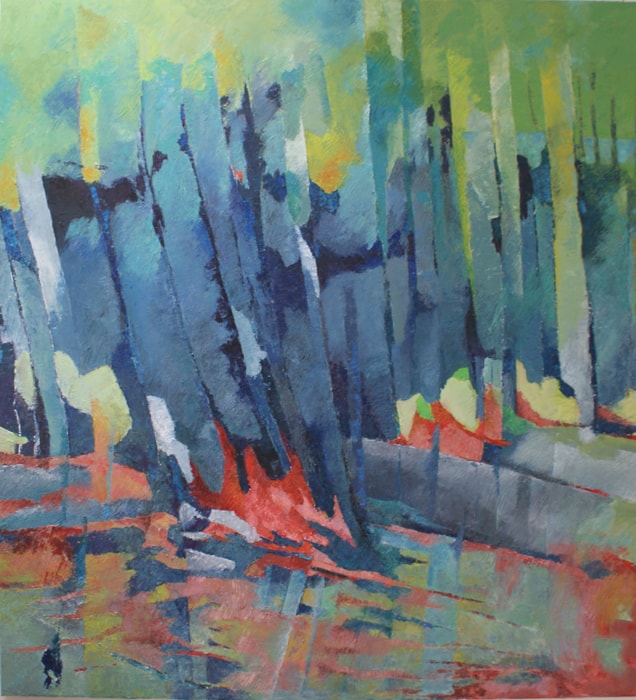 Per Christoffersen
Per Christoffersen has exhibitions both in Denmark and abroad. He has in 2012 received The Leonardo Award 2012, 2'prize and in 2013 the price Special mention for excellence at The London Art Biennale.
The motifs has focus on nature and images of urban space, but in the past years, a touch of surreal elements has found their way to the canvas.
Per Christoffersen has own studio which is open by appointment.