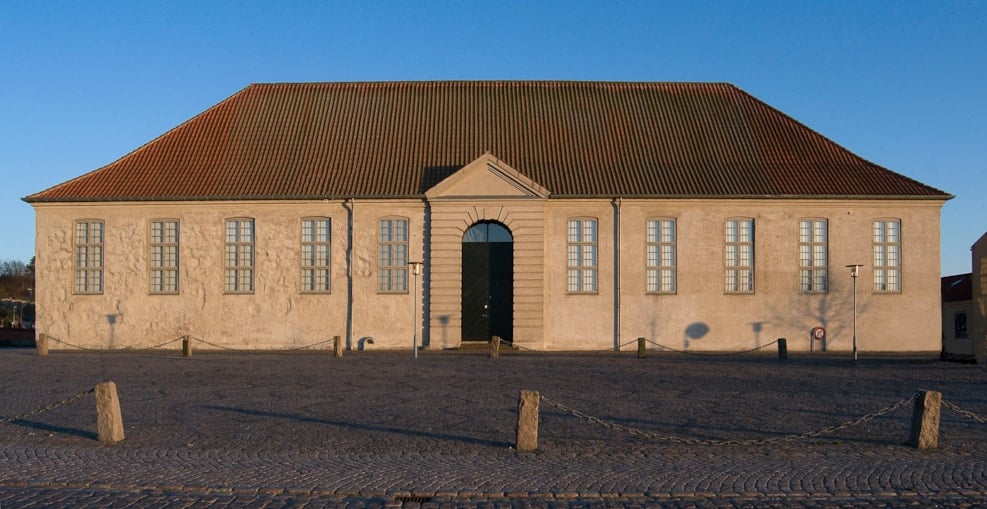 Conference at Gjethuset
Gjethuset contains all the modern technology and meeting facilities that you need when you need to be completely updated for your next event.
Gjethuset is located in the heart of Frederiksværk and is an active music and culture house, which forms the framework for everything from rock concerts to international exhibitions.
The 300-year-old walls frame a total of approx. 1000 square meters of unimaginable possibilities - from professional meetings to conferences and trade fairs. Gjethuset's beautiful locations are rented out for use by local cultural associations, public information events, major conferences and the like. Gjethuset is responsible for sales / serving in all rental contexts, and can by arrangement arrange additional catering. The goat house is not rented out for private purposes
Concert / Theater Hall
Supplied with standard hall layout (max 1300 pers), access to toilet and bathing facilities, Foyer area, North Wing & artist wardrobes. Exclusive cleaning!
The North Wing
Supplied with standard hall layout (max 180 pers) access to toilet and shower facilities and artist wardrobes. Exclusive cleaning!
The south wing
Gallery / Exhibition purpose. Empty room. Including access to toilet facilities and use of room spotlights. Exclusive cleaning! Opening hours in addition to Gjethuset's (weekdays 10-16: 00) by appointment. Special requirements are set for the gallery/exhibition purpose in question, contact Gjethuset for details
Comes with a standard hall layout.
Foyer - Café area
In use for general events. Supplied with standard hall layout with access to toilet facilities. Exclusive cleaning!

Technology & AV equipment
Gjethuset has microphone systems, projector and screens, flip-over, whiteboards, overhead projector, mobile stage and more. This equipment is rented out for use in events in Gjethuset. Get a quote - and we will find a complete solution for your event! Contact teknik@gjethuset.dk