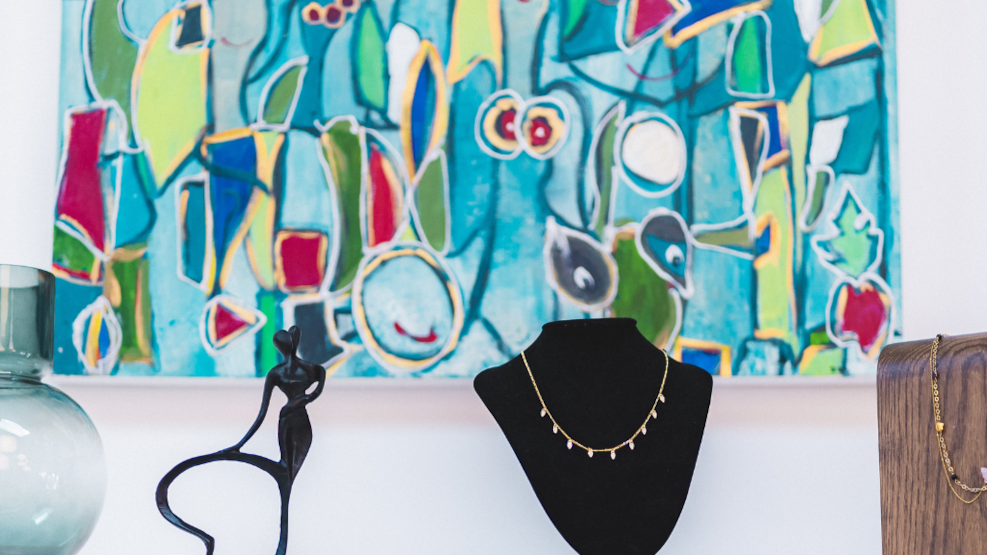 Cookie Home - Store for clothing, jewellery, and home accessories at the harbour in Hundested
Cookie Home is a cosy shop with beautiful things for you and your home, located in the beautiful harbour environment in Hundested.
The store is open all year round and many things delight the eye - you will find clothes for women of all ages that suit the season and are of fine quality and as something new we also have dresses for girls all at a reasonable price.
In addition, you can also find the jewellery that suits you. These are handmade silver jewellery made by Anita, the owner of Cookie Home. We also sell the beautiful woven bracelets from LeJu that are produced fairtrade in Colombia and the slightly more glittery jewellery from the Danish company Aqua Dulce.
Cookie Home is aimed at children and adults as we, in addition to fashion and jewellery, sell everything from rich lambskins, pillows & plaids, turned wooden animals and other delicious things for the home. So you can always find a suitable gift or a souvenir to take from Dog place.