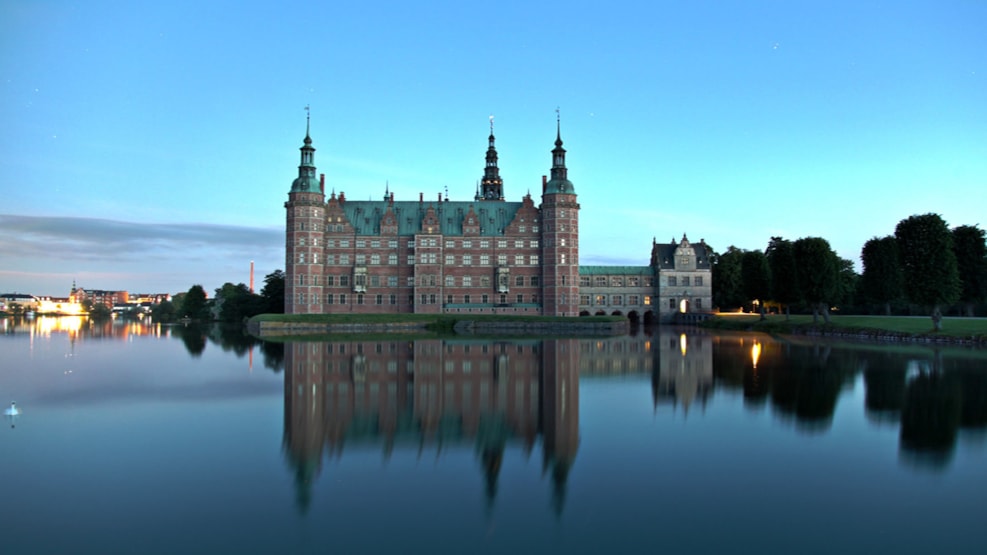 Culture night in the castle town Hillerød
Culture Night in Hillerød is an entrenched tradition, which this year takes place on Friday 9 September 2022. A celebration of culture and history, Hillerød's many stories and the rich cultural life that the city offers.
At the Culture Night in Hillerød, you can go out in the dark and have a lot of experiences with music, art, literature, films and lectures.
A program is on the way and will include poetry readings, a singer-songwriter in one store, a painter who paints paintings in another store. On the town square, a larger stage will be set up that will be a setting for various entertainment. And as it belongs when there is Culture Night, lots of small and large activities in the shops and the Castle Arcades while the city's many restaurants offer themselves good for both palate and stomach.
Welcome to the Culture Night in Slotsbyen Hillerød.