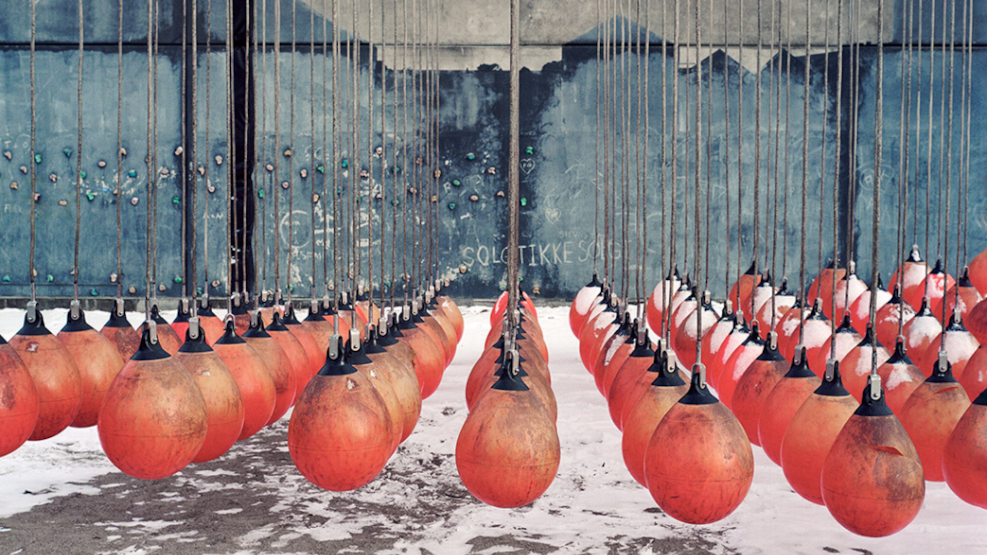 Die Kunsthalle Liseleje
Die Kunsthalle is a small gallery in the middle of Liseleje that exhibits modern art.
Visit the small gallery in Liseleje. Here are changing exhibitions of shorter or longer duration.
Throughout the summer, you can see modern art in the cosy and intimate gallery in Liseleje downtown. The gallery is open every day except Monday, and on selected days, it will also be available in the evening, where a glass of wine is served.
Follow us on Facebook and see which artists are currently exhibiting at Die Kunsthalle in Liseleje. Also, follow our Instagram profile #diekunsthalle.