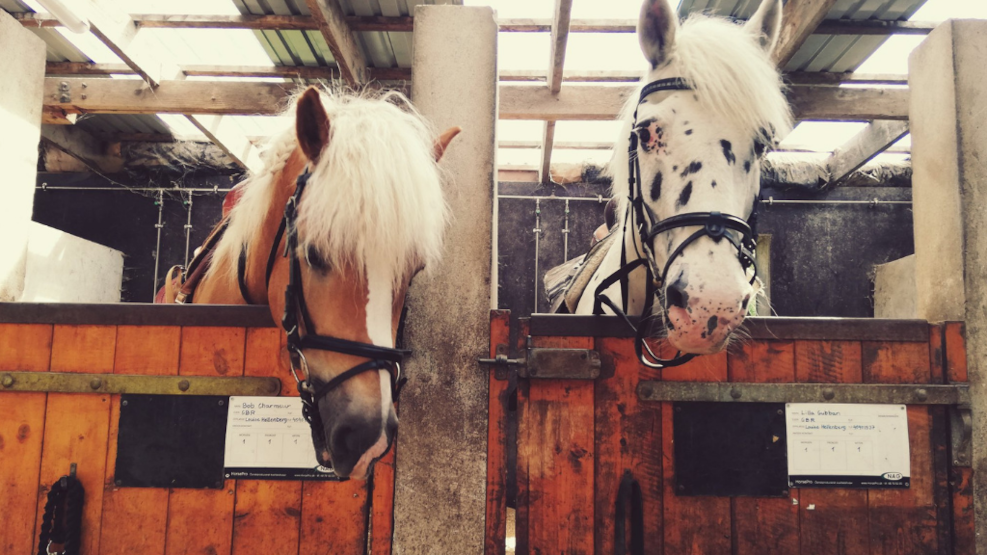 Do you miss riding? Horseback riding in Gribskov
Gribskov Rideklub offers a new thing, horseback riding in the forest. The Riding Club is located in the middle of the idyllic Græsted just off Gribskov. We ride with a knowledgeable guide in small teams with max four riders, and the trip is tailored to your needs.

If you would rather ride on the track, we can easily arrange that. It's totally up to you. We can also arrange trekking in the forest if you are entirely green and want to try a ride on horseback and enjoy the beautiful scenery.
We take good care of our horses and therefore, for the sake of the horses, we have a weight limit for our riders who weigh no more than 85 kg. Wear appropriate clothing and shoes - the helmets we have.
Price: 300 kr. (pay in cash)
Duration: 1.5 - 2 hours (incl. Preparation, saddling)
Meeting point: Gribskov Riding Club, 60 Præstevejen 60, Græsted
Registration and questions: gbrskovtur@gmail.com