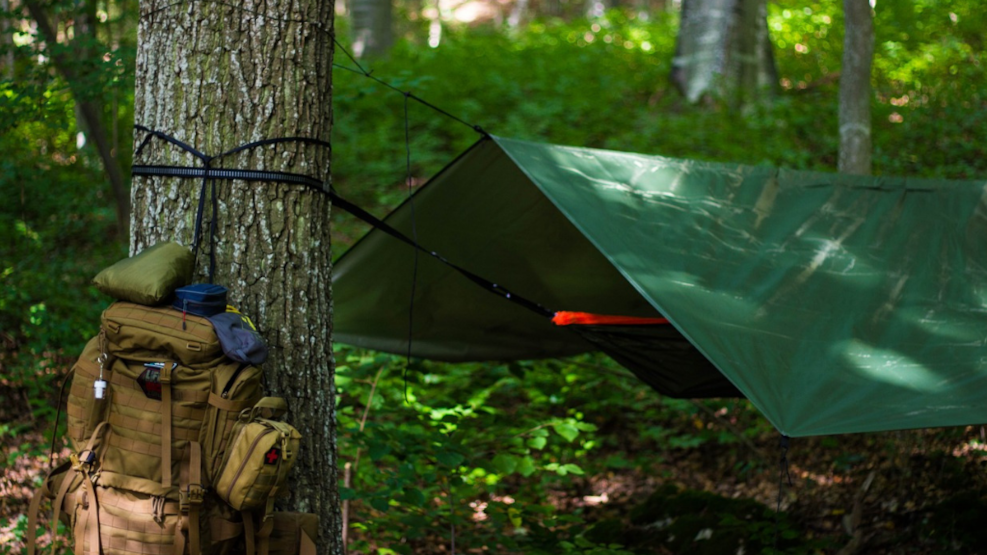 Dronningholm-Sleeping outside
The shelter site is near the remains of the royal castle ruins Dronningholm and has room for 10 people.
Near this square are the remains of the former royal castle, Dronningholm, which was probably built in the Middle Ages and was demolished at the end of the 16th century.
From Frederiksværk drive along Karlsgavevej-Auderødvej towards Auderød. Approx. 150 m after Dronningholm Slotsruin, turn right at the parking lot (see signpost). Follow the road approx. 250 m, through the red barrier, past the red house, and the square is then on the right af the road. Not accessible to motorized guests. Firewood is laid out, and water can be obtained from a nearby clubhouse. The shelter cannot be booked.