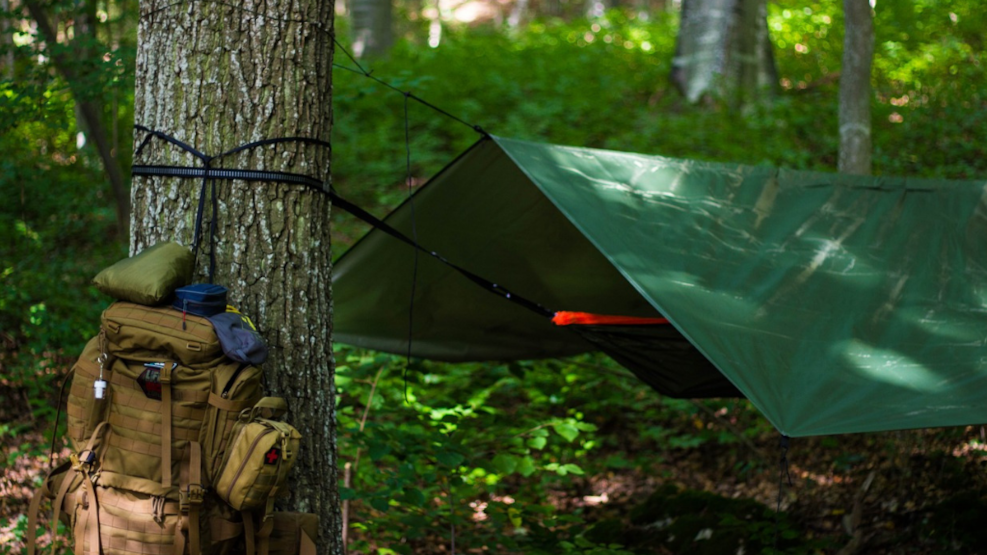 Dronningholm-Sleeping outside
Not far from this site you find the ruins of the royal castle Dronningholm, built in the Middle Ages in the late 1500s.

From frederiksværk you drive by Karlsgavevej-Auderødvej toward Auderød.

Ca. 150 m after Dronningholm Castle you go right, pass the red house, and the site is to the right from the road.
Not accessible for motorised guests.