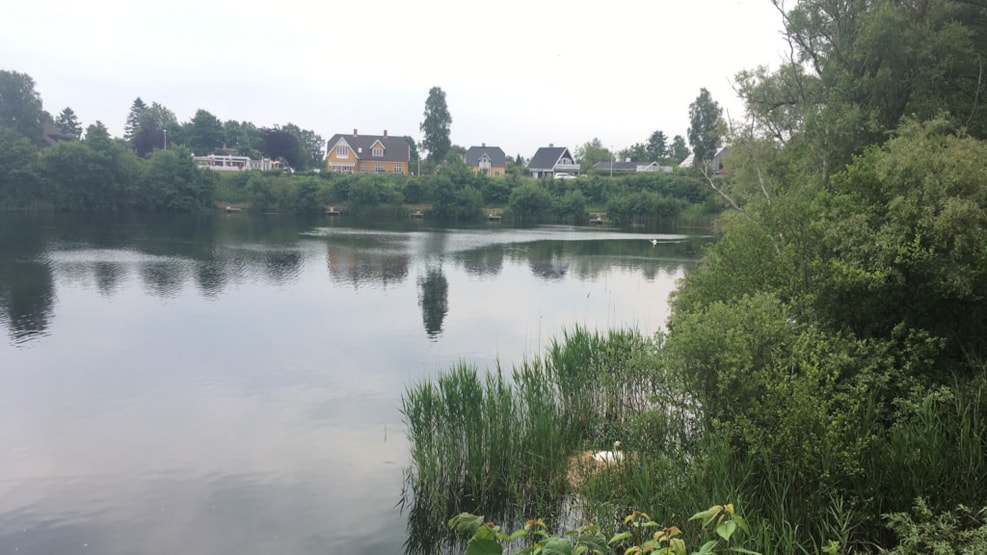 Dronningmølle Fishinglake "Put and Take"
Now you can go fishing while the family sunbathes by the beach in Dronningmølle
The former clay tomb in Dronningmølle, a lake since the 1940s, is now a "Put and Take" lake, with the most beautiful location right next to Dronningmølle Beach.
There is a large parking lot connected to the lake and beach, and Dronningmølle Camping is close; 350 kg of fish have been released, and you can fish gold -and rainbow trout.
Purchase your fishing license at:
"Wild with animals", Dronningmølle Strandvej 651, 3120 Dronningmølle. Tel.: +456075 8068
Opening hours. Wednesday - Friday at 11.00 - 17.30 and Saturday - Sunday at 11.00 - 15.00
Full day card: Adult Kr. 250.- Children (under ten years) Kr. 125.-
4-hour fishing license: Adult Kr. 150.- Children (under ten years) Kr. 75.-
It is possible to fish in the lake every day from at. 6.00 am to sunset.