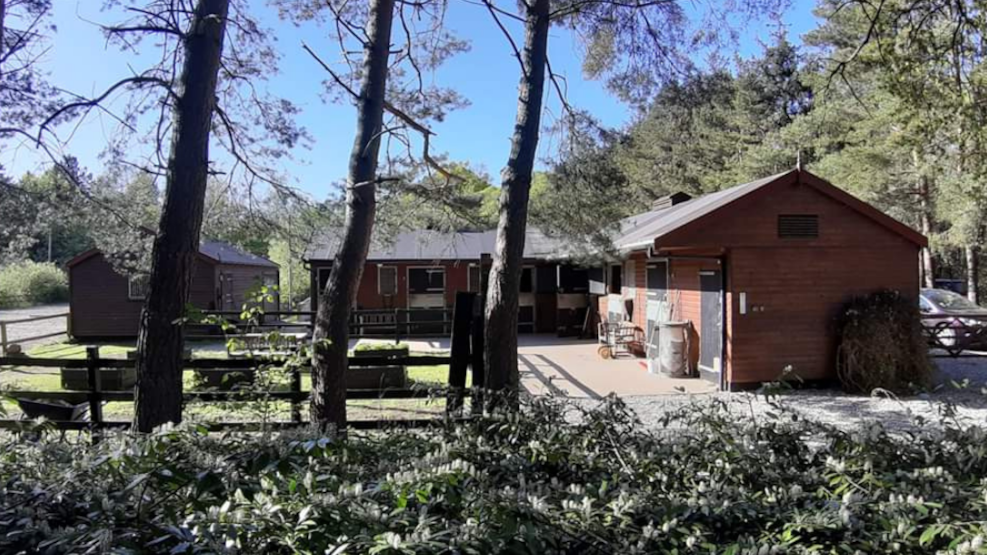 Dyrehavehus Horse hotel | Bed and Breakfast
Take the horse for an overnight stay at Dyrehavehus in Hillerød and join guided riding tours in the Parforceforests at Store Dyrehave and Gribskov.
Dyrehavehus Parforce B&B offers accommodation for horses and riders as well as guided rides on your own horse in Gribskov and Store Dyrehave by an experienced tour guide with extensive knowledge of Gribskov and Store Dyrehave.

Dyrehavehus is located on Kulsviervej in Hillerød with approx. 700 m to Store Dyrehave. Dyrehavehus is located on Parforceruten, which is a beautiful riding route/bike path between Store Dyrehave and Gribskov.
Price for accommodation:
By appointment, from DKK 300 per person and DKK 200 per horse. Facilities: There is access to shower and toilet, free Wi-Fi, large outdoor areas, large breakfast table, the possibility of dinner, laundry etc.
Stay here with your horse and take part in our guided tours in Store Dyrehave and Gribskov.