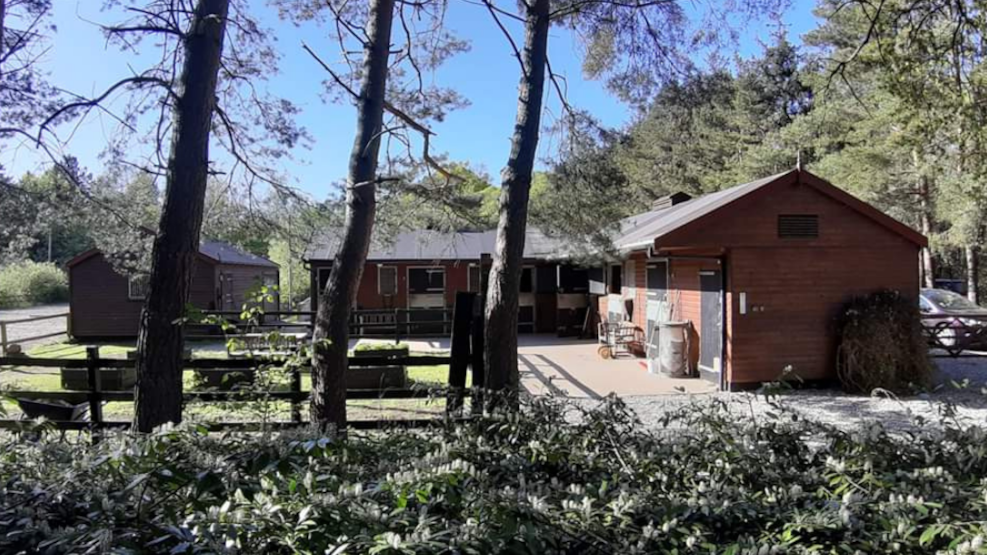 Dyrehavehus Horse Hotel | Bed and Breakfast
Take your horse overnight at Dyrehavehus Parforce B&B in Hillerød and join guided horseback rides in the Parforce forests at Store Dyrehave and Gribskov.
Dyrehavehus Parforce B&B offers accommodation for both horse and rider, as well as guided horseback rides on your horse in Gribskov and Store Dyrehave, led by an experienced guide with excellent knowledge of Gribskov and Store Dyrehave.
Dyrehavehus is located on Kulsviervej in Hillerød, approximately 700 meters to Store Dyrehave. There are good stables and grass paddocks with automatic watering for the horses. Free quality wrap are served upon agreement. There is a lovely LED-lit riding arena with international dimensions and a large parking lot for trailers.
Charming, bright rooms with bathrooms are available for up to three riders in each room. There is also the option to pitch your tent.
Dyrehavehus is located on the most direct route between Store Dyrehave and Gribskov, on the Parforce route, a beautiful horseback riding and cycling trail through North Sealand in the area between Dyrehaven and Esrum Abbey.
Dyrehavehus Parforce B&B also offers accommodation for horses and riders in connection with competitions, inspections, lessons, livestock shows, etc., with quick and easy access to both the Helsingør motorway and the Hillerød motorway.
Price for accommodation
Upon agreement, from 300 DKK per person and 200 DKK per horse.
Facilities
Access to bath and toilet, free Wi-Fi, large outdoor areas with barbecue area, the possibility for breakfast, packed lunch and dinner, laundry, etc.