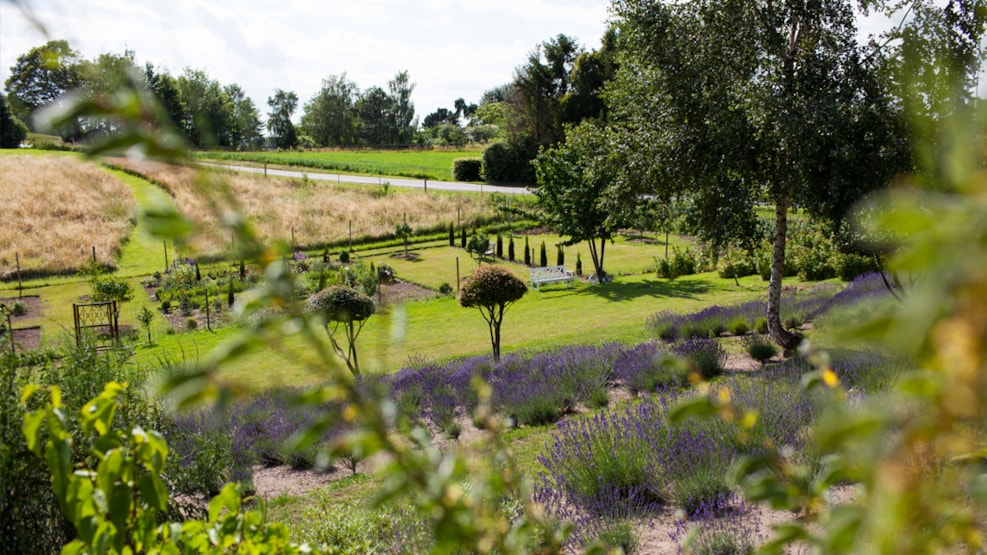 Esthers Garden
Esther's garden is a large and beautiful residential garden of 37,000m2 surrounded by beautiful scenery in North Sealand.
The garden is under constant development. A large part of the garden's landscape is inspired by the Provencal gardens of South Europe with numerous lavender plants. 
The garden is divided into separate rooms and you can experience everything from the tidy bed to more wild nature areas. Bring your food basket and enjoy it with friends and family in our beautiful surroundings.
FACTS
Attraction: Esther's Garden
Where: Ravnsbjergvej 7, Alsønderup, 3400 Hillerød
Opening Hours
Entrance fee: DKK 50 per person
Groups: Visits can be arranged by appointment.
Read more: www.esthers-have.dk