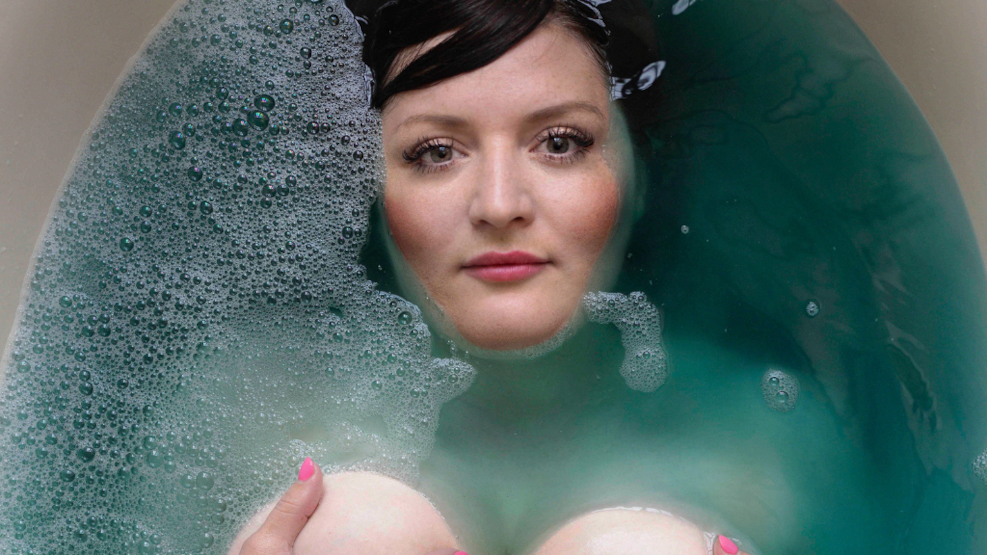 Exhibited: Portraits by Marie Hald | Exhibition at Frederiksborg Castle
A photojournalist exhibition by Marie Hald will be held at the National Portrait Gallery of Denmark. The exhibition is called "Exposed" and opens on March 31st at Frederiksborg Castle.
What will you experience in the exhibition?
The exhibition aims to break down taboos surrounding body ideals, vulnerability and perfectionism. Marie Hald has taken portraits of both famous and unknown Danish people and also showcases her vulnerable side. The exhibition will encourage people to look at bodies, normality, and perfection in a new way. Marie Hald hopes that the exhibition will open eyes and start a necessary dialogue.
The exhibition runs from March 31st to September 17th, 2023.
Marie Hald
Marie Hald is a renowned photojournalist who has won many awards and hopes her photographs can make a difference.
The National Portrait Gallery of Denmark tells Denmark's history through portraits, and the museum changes its perspective through alternating special exhibitions. The museum is part of the Carlsberg Foundation and is located at Frederiksborg Castle, an impressive place with a unique setting for telling the story.
Practical information