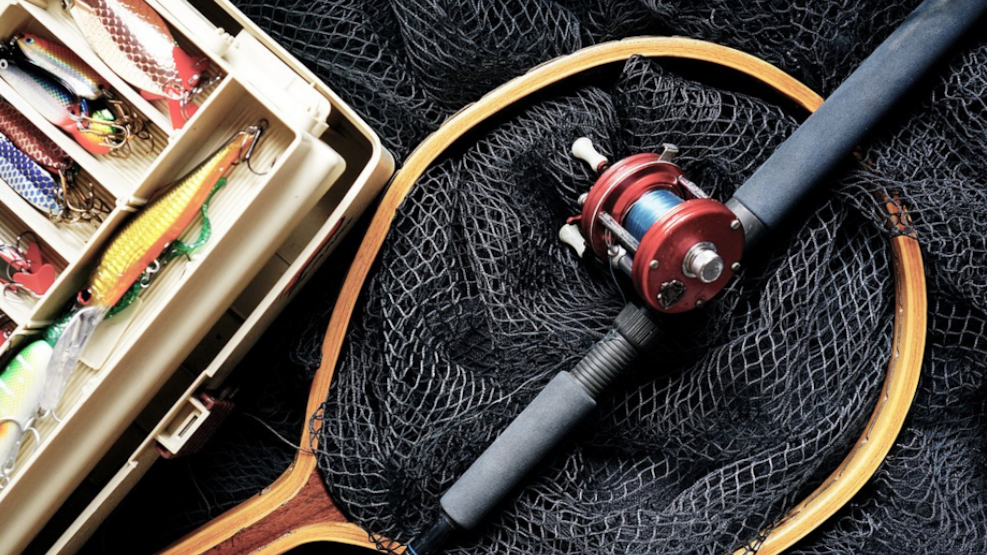 Fishing at Heatherhill
Heather Hill is another coastal stretch, where the sandy bottom has been replaced by extended areas of vegetation, trough and scattered stone reefs.
It is a popular place, stretching just under a kilometre to the east and offering good fishing opportunities during the spring and autumn – and in the early morning hours throughout the summer.
Sea trout often make extended stays in this coastal area, and they can be caught using shrimp, sand eel, scud and goby imitations.  Parking is available at the public parking area where Rågelejevej meets Svanemosen.