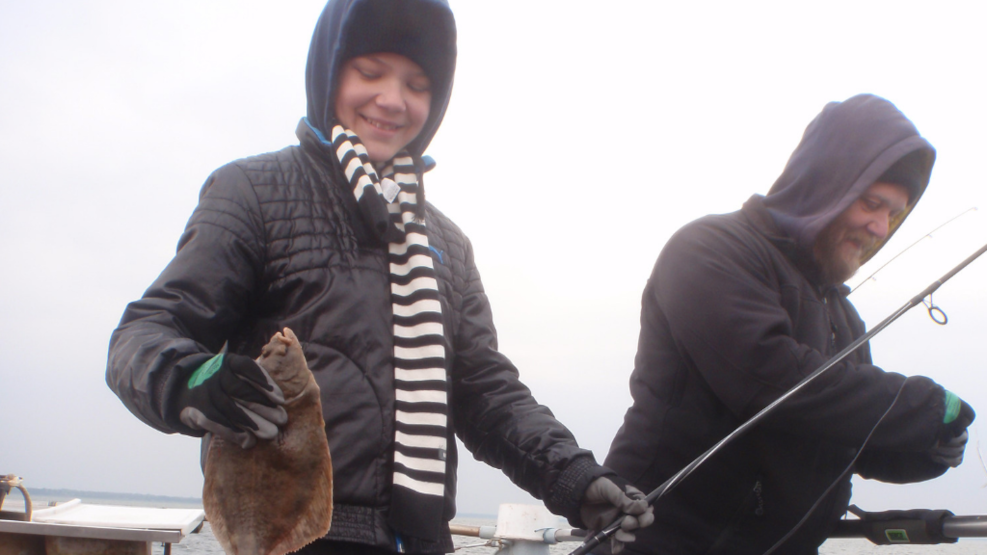 Fishing at Holløselund Strandvej
Holløselund Strandvej in Tisvildeleje is a coastal stretch featuring sandbanks with scattered sea weed plateaux, stone borders and wave breakers.
Trout often move along the troughs here, and they can typically be caught in the early morning hours during the summer and on warm spring days from March to April.
You can enjoy the best fishing conditions in the northwest wind, and even better with some strong waves in the area. However, you need to be aware that the waters are fairly quickly stirred up and fishing can be hampered by drifting seaweed. Parking can be found at the public parking area at Kaprifolievej / Holløselund Strandvej 24, from where it is a 300-metre walk down to the water.