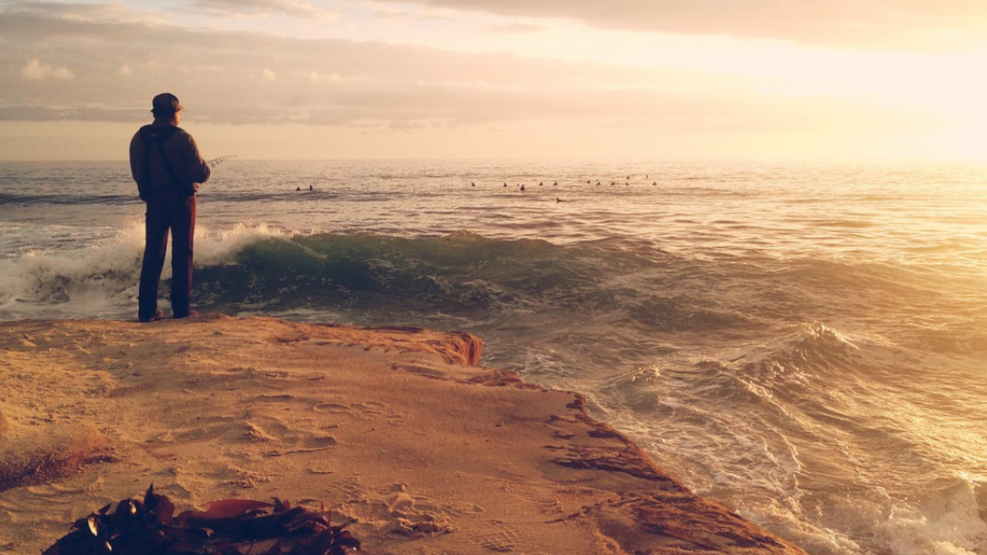 Fishing at Melby Overdrev in Liseleje
Melby Overdrev by Liseleje has the north coast's longest troughs. You can fish from the breakwaters at Liseleje and to Stænge Hus – an entire 6 km of excellent fishing waters.
The stretch consists of several fine troughs right close to the shore, often suitable for fishing in spring and autumn. 
You can walk on the first sandbank and fish in the large trough at low tide. Autumn can bring excellent fishing opportunities for large flatfish right inside the first sandbank, and if you are brave enough to try catching a turbot with a fly, you won't find a better place on the entire north coast. 
Parking is available at Lisehøjvej 3, 3360 Liseleje or Bisp Absalonsvej 35, 3300 Frederiksværk.