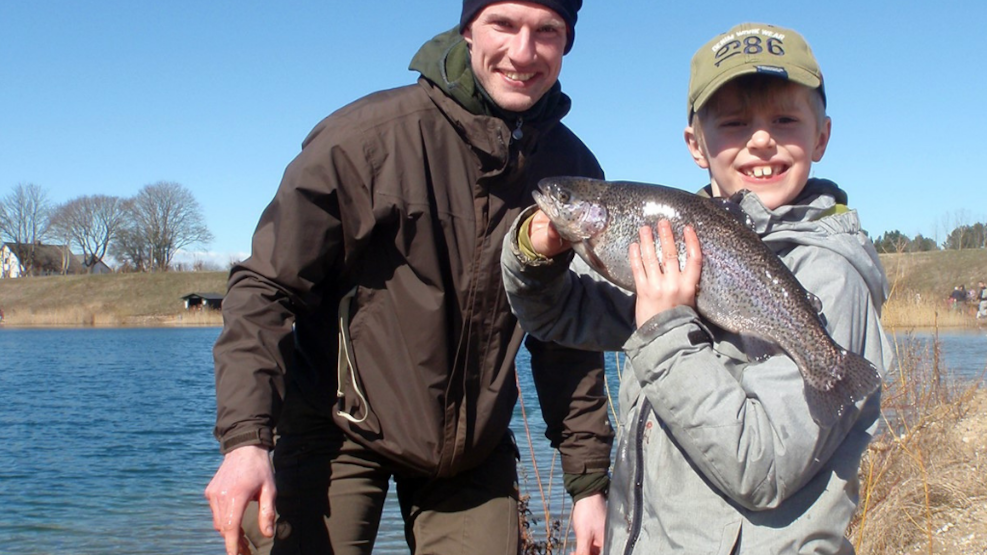 Fishing at Tinkerup Beach
Tinkerup Beach is a coastal stretch featuring breakwaters. 
It can be found in the public car park by Tinkerup Strandvej 30.
From the car park, which is located about 100 metres from the water, you will find a coastal stretch featuring breakwaters, sandbanks and some vegetation belts, that are particularly effectively covered by spin fishers and bombarded fishers with long casts.
Some large fish can swim around here, but you will need to move around the area to find the fish. They could be anywhere along with the darker bottom areas. Try using large, visible bait and bring them in at a relatively high speed.