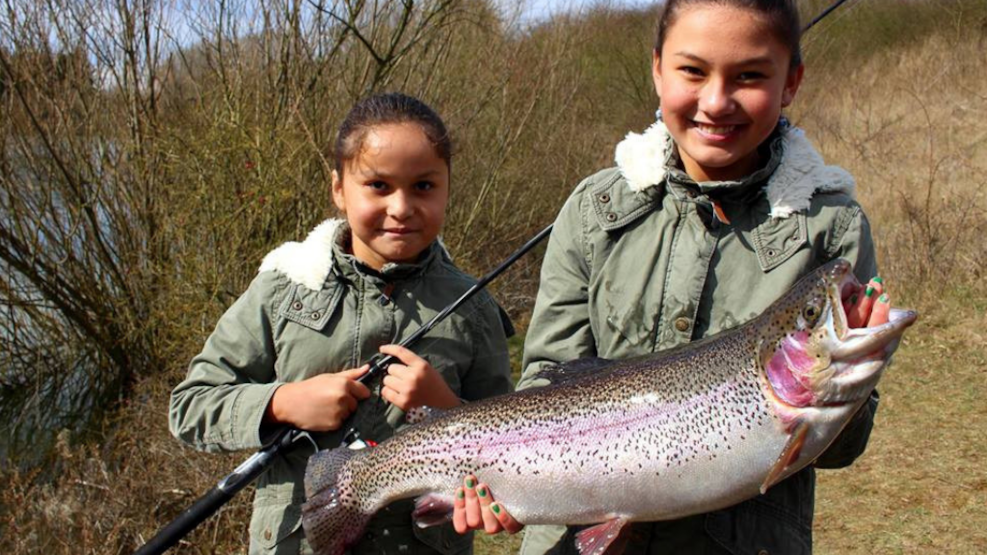 Fishing at Tisvildeleje Vest
Tisvildeleje West is an exciting place to fish, especially in autumn – from August to October – and again in the spring, when you can experience spell-binding fishing.
From the public parking area at the end of Hovegaden and heading west, you can find sandbanks and troughs, where sea trout swim in to chase shrimps and sand eels.
Concentrate fishing over the dark seaweed belts for a good chance of finding some fine chrome fish with a nice average size. You might like to consider bringing coarse tackle, as there can be lots of fine flatfish over areas with a clean sandy bottom.
You can fish right out towards Stænge Hage – approx. 1 kilometre west of the parking area. Here you'll find a single reef that can offer good fishing opportunities throughout the year.