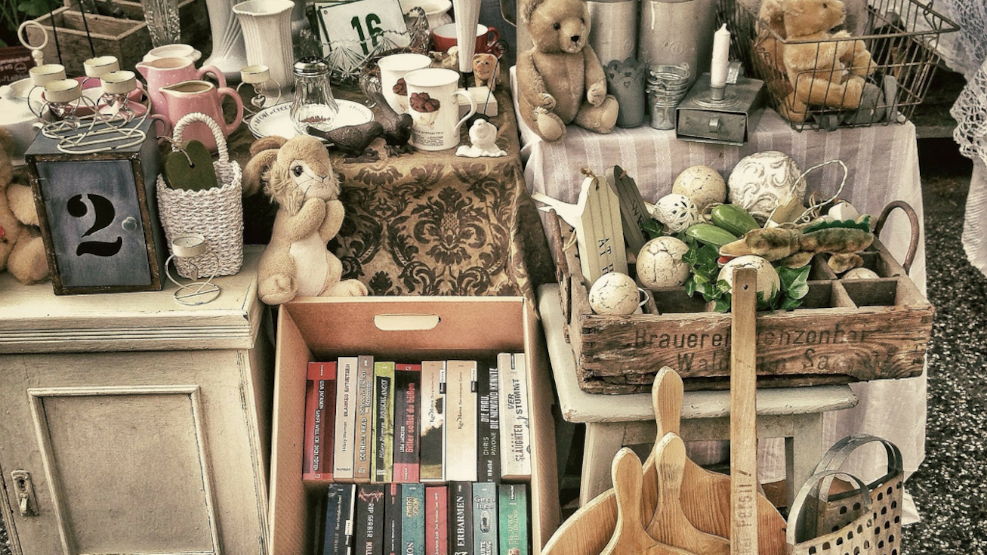 Flea Corner | Recycling and antiques
Do you love flea finds? Then visit the fine shop Loppehjørnet in Nørregade 2 in Frederiksværk, where you can find everything from furniture and clothes to records and knick-knacks.
The flea corner is a good mix of being a large flea market but also a shop with antiques and recycling.
Frederiksværk has a total of 130 stores, of which Loppehjørnet is one of them. The shop is located at the beginning of the pedestrian street right next to Frederiksværk Church, so you can shop in a cosy setting.
The flea corner is open
Monday - Thursday: Kl. 9.30 - 17.30
Friday: Kl. 9.30 - 18.00
Saturday: Kl. 9.30 - 14.00
Sunday: Kl. 9.30 - 13.00
Holidays: Kl. 9.30 - 14.00