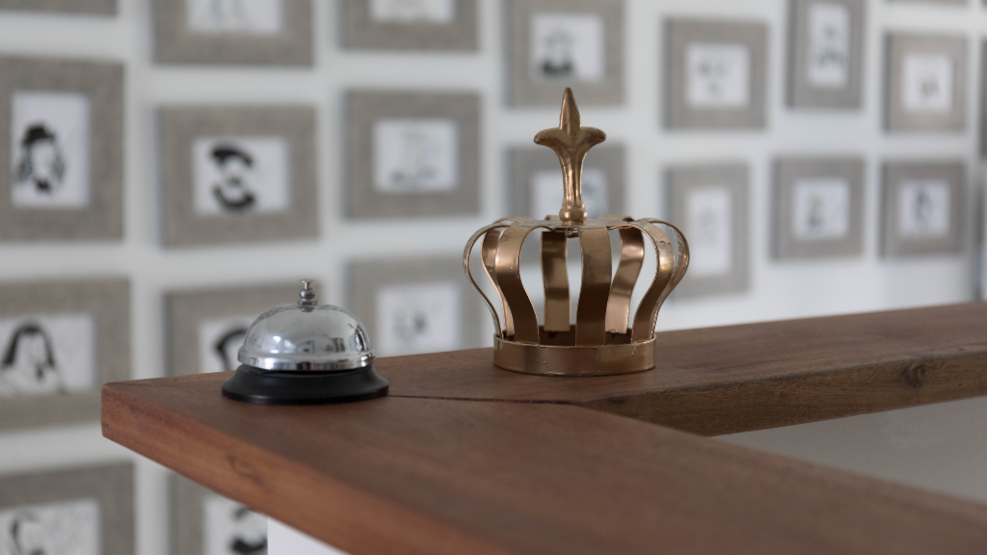 Fredensborg Hostel
A fine hostel in the historical Fredensborg surrounded by a beautiful nature and close to the royal Fredensborg Castle.
A small family-run hostel where the price for an overnight stay in your own room costs from DKK 245. Here, you are welcomed by the host couple Charlotte and Anders Fosvald, the guard dog Akio and the cat Xavi.
If you are looking for a unique meeting place for your next event or just need a place to stay for one night, then look no more. Here, you find a nice and homelike atmosphere, food prepared with passion and variation. Please feel free to BOOK  your stay with us in the King's back garden.
Party facilities of up to 60 persons 
Course facilities of up to 35 persons
Overnight stays of up to 100 persons

Nearby landmarks and activities

The beautiful Frederiksborg Castle is within walking distance. Visit the castle during the summer and have a guided tour. The garden of the castle is open all year round. The private part of the garden is only open during the summer period and only in connection with the guided tours.
Go canoeing on Lake Esrum in the summer. "Kano- og kajakcenter Esrum Sø" (canoe and kayak centre Lake Esrum) arranges kayak training. Here there is fun guarantee.  Or visit Falkonergården where you can see shows with falconers and eagles.