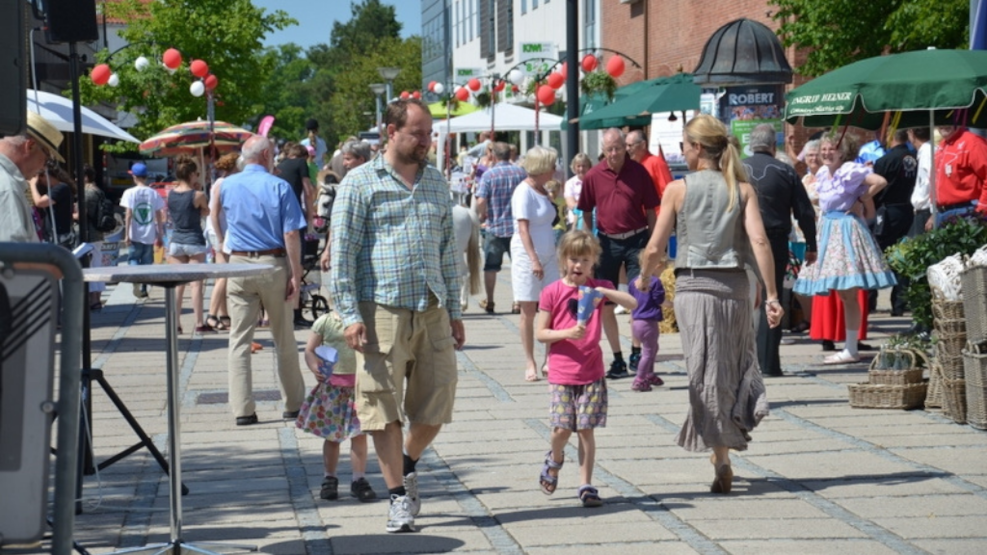 Fredensborg Palace Market
There will be lots of applied art, ceramics, jewellery, wellness, lithographs, garden equipment, clothes, food and drink etc., when Fredensborg Slotsmarked runs out of staff on 10 September 2022.
The Palace Market in Fredensborg consists of many local food producers who have delicious ingredients such as fresh vegetables, jams, beer, Danish wine, cheese, honey and ice cream in the basket.
Local food market
So there are plenty of opportunities to put together an exciting lunch from the various stands and rinse it down with a glass of Danish wine or microbrewed draft beer.
Art and design market
The market is also attended by jewellery artists, visual artists, wicker workers and local schools and institutions, which show everything they are proud of daily. So come and see all the beautiful things.
You can experience the beautiful eagles from Falkonergården, see a real fire truck or get a taste of the local school nurseries.