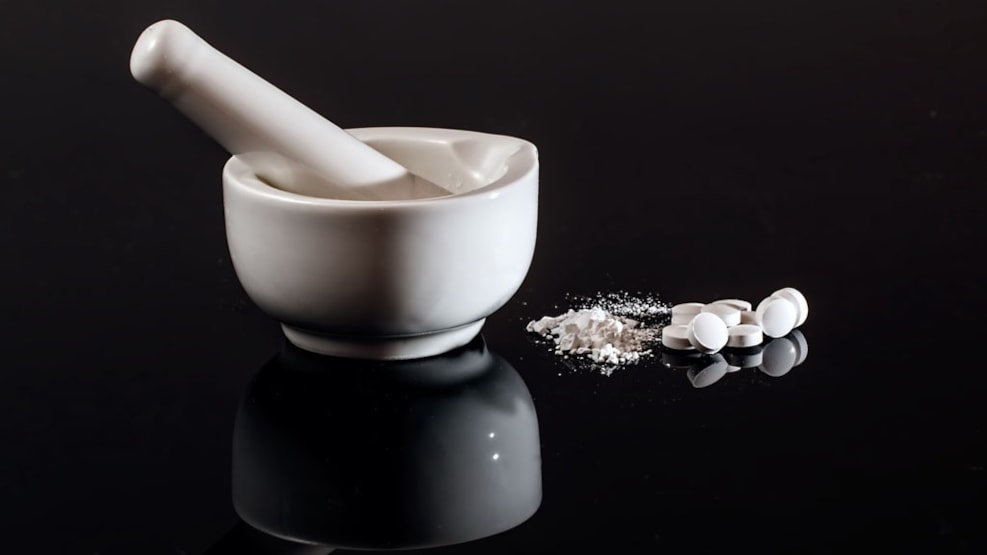 Frederiksborg Pharmacy
Frederiksborg Apotek (pharmacy) is a medium-sized, modern street pharmacy in the middle of the pedestrian street in Hillerød.
Frederiksborg Pharmacy is a member of the pharmacy chain Apotekeren, which focuses on Health, Wellness and Vitality.
The pharmacy is open every day of the year from 8:00 am - 9:00 pm.
Easy access for disabled.