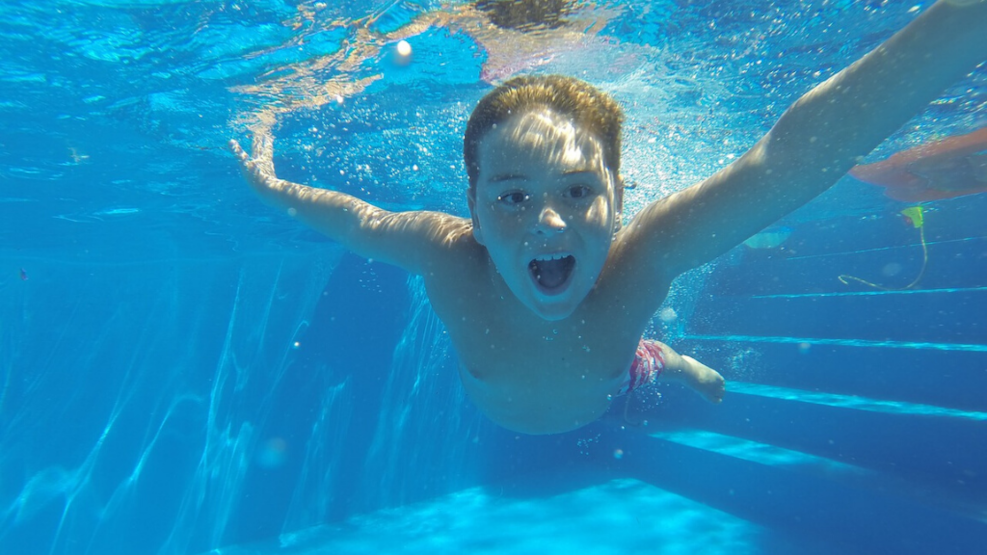 Frederiksværk Swimming bath
Welcome to the swimming pool in Frederiksværk. Here you can have fun in 4 pools with water.
Hot water swimming, baby swimming, competitive swimming or just a hot sauna?
Frederiksværk Public Swimmingpool is a light and modern swimming pool with 25 meters lanes. A swimming pool with 6 courses and starting stools, a smaller teaching pool, and a hot water pool of 35.5 gr. is equipped with massage nozzles for soft muscle relaxation and a baby pool.
Sauna
Furthermore, we can offer a sauna in connection with the changing rooms, which are incl. In the price.
Frederiksværk Public Swimmingpool forms the framework for school swimming for the municipality's schools, association swimming as is, of course, open to the public.
Opening hours and prices
The Public Swimmingpool is open all year round. For specific times and prices, please check our web at this link.
Nearby
Frederiksværk Public Swimmingpool is right next to the sports hall. It takes approx. 20 mins to walk from Frederiksværk Station there and several buses run from Frederiksværk Station.