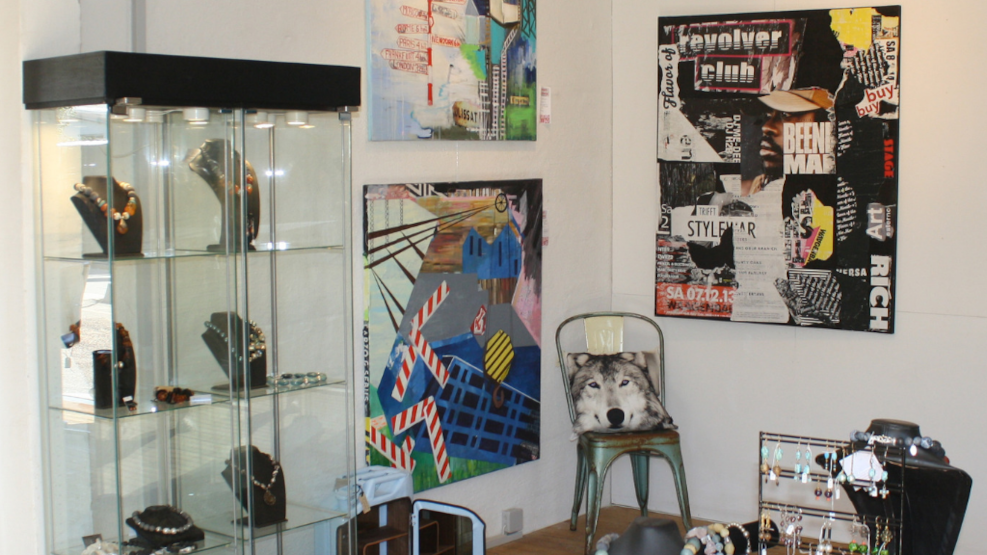 Galleri Nord
Cleopatra design's necklaces and bracelets are made in some of nature's finest materials in our workshop in Hundested: Horn, bone, coral, turquoise, agate, onyx, freshwater pearls, antique glass beads, fossil ivory and amber.
All the jewellery is unique. The beads, stones and materials we buy, on trips around the world. For example berber amber from Morocco, turquoise from Arizona and New Mexico and silver from Istanbul and hill tribes in Northern Thailand.
In addition to Cleopatra's designer jewellery, you will find a wide selection of fun and different finger rings and bracelets as well as a wealth of exciting pearls and silver for the creative souls who want to create their own jewellery.
Here are also fun and practical bags made of old sails and tarpaulins, as well as elegant bags in calf skin.