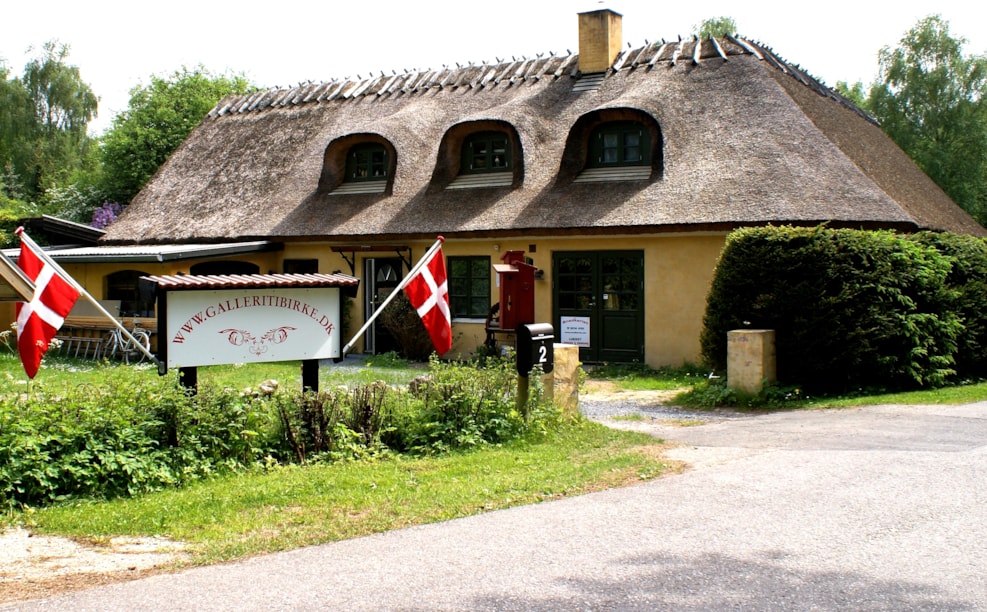 Galleri Tibirke
Gallery Tibirke opened on 26 May 2012 and is located in an old farmhouse from 1870 on the corner of Frederiksværkvej and Bishop Absalonsvej leading down to Asserbo castle ruins.
The intention of the gallery is to create a gallery with changing exhibitions of max 14 days, where artists them selves decides what they will exhibit.
The exhibitions are organized by Lisbeth Sonne, which is the contact regarding. available rental periods and questions to Gallery Tibirke.
The opening hours change from exhibition to exhibition. Call on the phone for information.