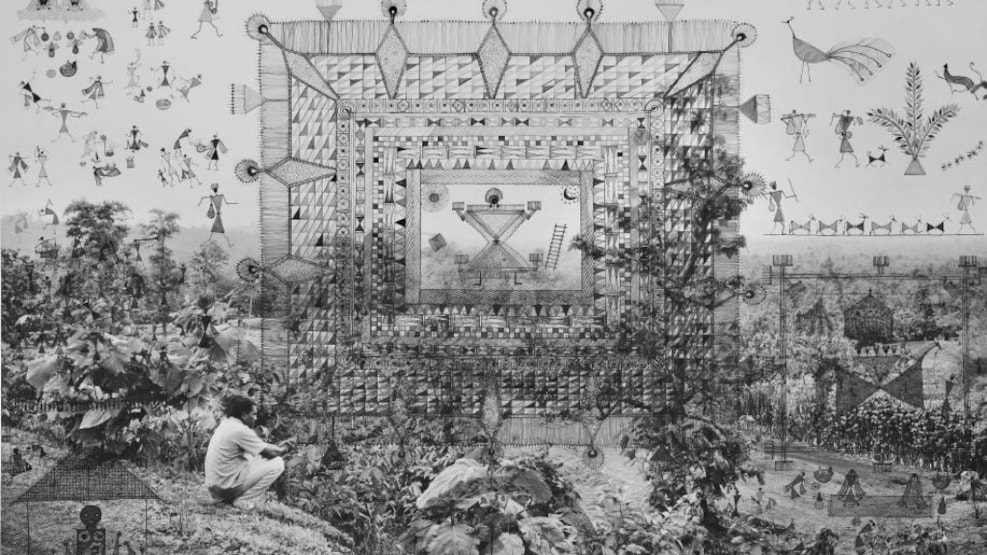 Gauri Gill - Louisiana Museum of Modern Art
See Gauri Gill's new exhibit at the Louisiana Museum Of Art. Here the art is characterized by being poetic, emotional, and at the same time, politically oriented.
Gauri Gill's portraits contain poetry, emotions, and political messages with an edge.
With sensitivity, poetry, and many photographic genres and methods that involve and engage, Indian artist Gauri Gill seeks to give voice, visibility, and a sense of self-worth to the vulnerable, vulnerable and overlooked of modern India. From her base in New Delhi, the photographer Gauri Gill (b. 1970) has made her mark on the international art scene in recent years.
Her work is original and intensely personal; it communicates with poetry and humour, combines social and aesthetic aspects, and has a clear political edge. And so it testifies to great human empathy. Gill uses a wide range of photographic genres; she works in black and white and colour, analogue and digital.
Practical information:
Louisiana Museum of Modern Art, Gammel Strandvej 13, DK-3050 Humlebæk

Hours of Operation: See Louisiana Hours of Operation
Admission

:

Buy tickets online.

Transport: Train: 6 trains per hour Copenhagen-Helsingør. www.rejseplanen.dk. It's about. 900 meters from Humlebæk St. to Louisiana. Bus: 388 from Lyngby and Helsingør. www.moviatrafik.dk

Parking: There is a car park with disabled parking next to the museum.