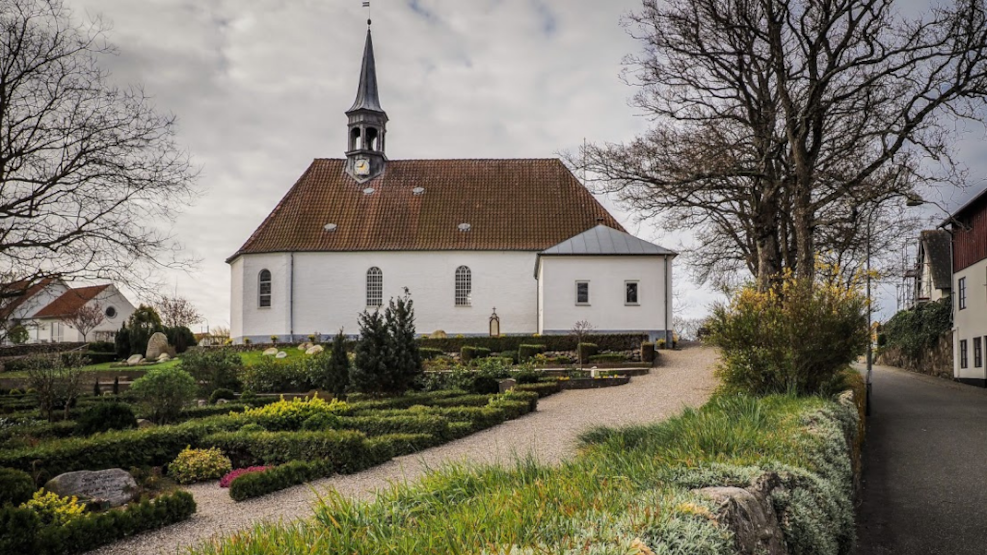 Gilleleje Church
During World War II many Jewish refugees were concealed in the roofspace of the church, waiting for an opportunity to flee to Sweden. Local fishermen, at great risk to their own lives, smuggled them to Sweden, hidden under the deck in their schooners. Gilleleje Church was built about 1530.


October 1943, 80 Jews hidden in the roof space were denounced to the Nazis. They were all caught and brought to Theresienstadt. Every summer it is possible to get up to the church ceiling and hear this story.

Outside season, please contact the church office for opening hours at phone 0045 4830 3776.