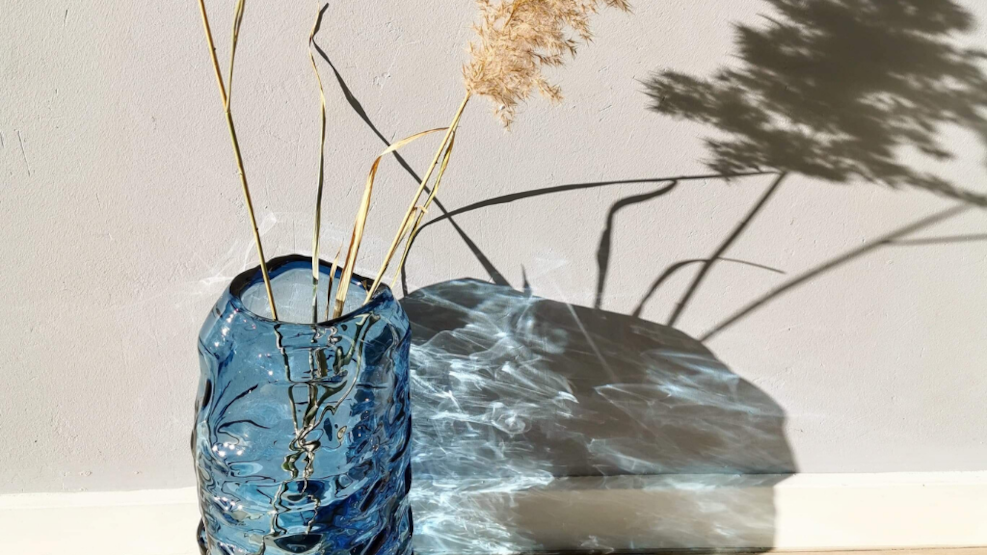 Glass Blow - Rågeleje Glaspusteri
Rågeleje Glass studio is located on the North coast of Sealand with views to Kattegat.
A visit to Glassblow in Rågeleje is a visit to a workshop where you can experience the work processes of making beautiful glass.
The inspiration comes from the movement of the sea. The constant change of shape and form is mirrored in the way a glass object always comes out as a unique piece through the process of making.
Glass Blow was founded by Jason Blak Bengtsson. He was born in Copenhagen, and from an early age, he knew he wanted a career where he was creating and making with his hands. When he was 18 years old, he went to Kosta Boda to start his education in becoming a glassblower. He has worked with glass for more than 29 years and is a highly-skilled craftsman in blowing glass.
Opening hours:
Monday: Closed
Tuesday-Friday: 10am-5pm
Saturday-Sunday: 10am-4pm