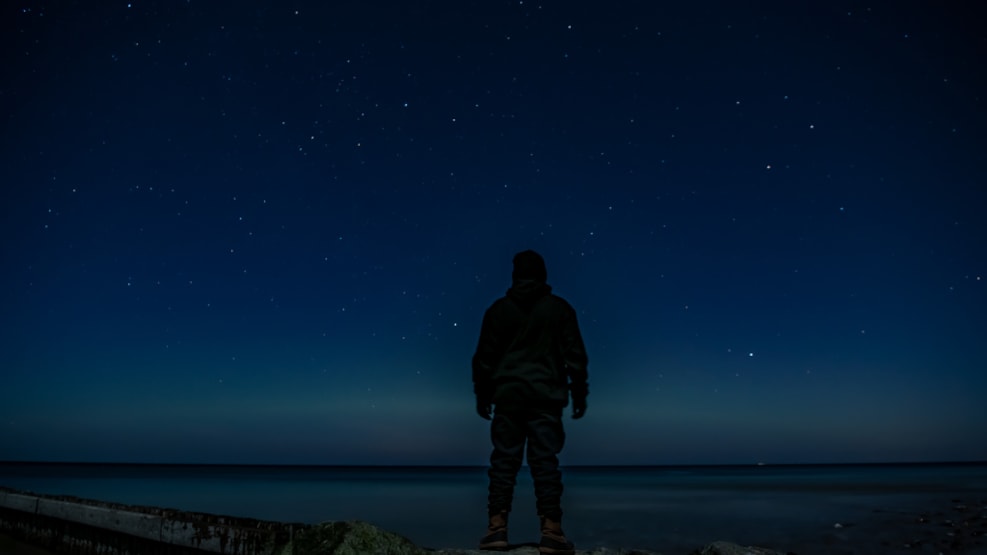 Go exploring in Northsealand's star observatory
At the Wieth-Knudsen Observatory in Tisvildeleje, on the second and last Saturday of each month, and for special events throughout the year, you can look at stars and learn more about the universe.
Take a journey and experience astronomical celestial phenomena. The content is naturally mostly about what is going on in North Sealand and nearby places.
The Wieth-Knudsen Observatory regularly holds an open house each month's second and last Saturday. In addition, on special days, such as when we go to summer and winter, during solar and lunar eclipses etc., the Observatory will also be open.
The fixed opening hours are:
September to March: 21-23
April and August: at 22-24
May, June and July: at 23-24
Due to the weather, it may be necessary to cancel an event, in which case this will be visible on the website and on Facebook.
Ideal for stargazing
Tisvildelej is ideal for stargazing. Here there is no background light from a big city, and the air is very calm by Danish standards. Therefore, the rendering of the celestial bodies becomes extra clear.
Cultural night in Tisvilde
The Wieth-Knudsen Observatory is, of course, also part of Culture Night Tisvilde on Saturday, 15 October, from 19:00-23:30.
At the Observatory, you have to book an appointment in advance, so you can be reasonably sure that you won't have to wait too long or be late for the next event. There is room for six teams of 10 people, who are up for 45 minutes each, i.e. during these times:
at 19:00 to 19:45
at 19:45 to 20:30
at 20:30 to 21:15
at 21:15 to 22:00
at 22:00 to 22:45
at 22:45 to 23:30
Registration for the event: You can register from Saturday, 8 October.