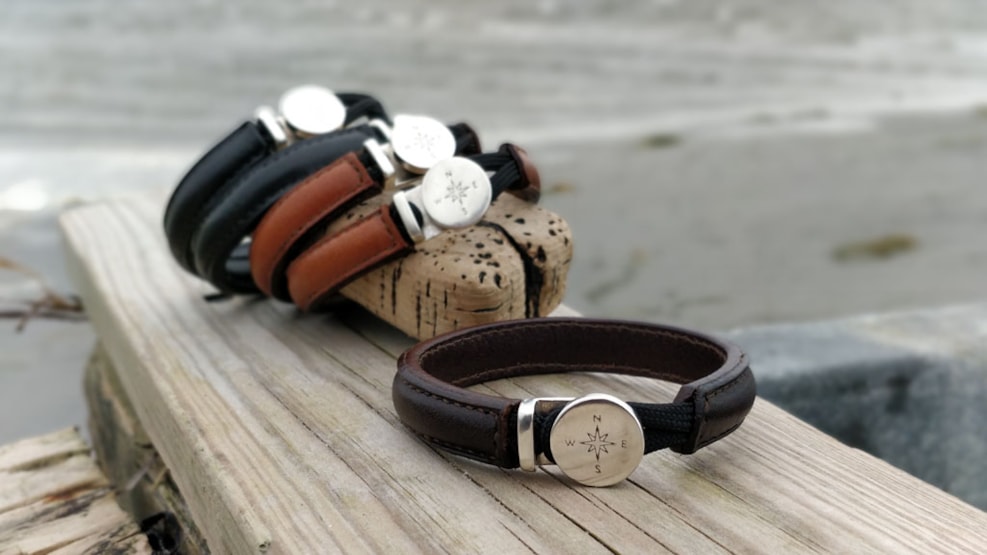 Goldsmith Charlotte Tijhuis
Charlotte Tijhuis makes handmade jewellery in modern Danish design.
Her small shop and workshop is centrally located in Hillerød, in the cosy pedestrian street Helsingørsgade.
Charlotte Tijhuis has among other things created bracelets for men in sterling silver and core leather, in cooperation with saddle maker Karina Sørensen, Hundested Harbour.
Read more here