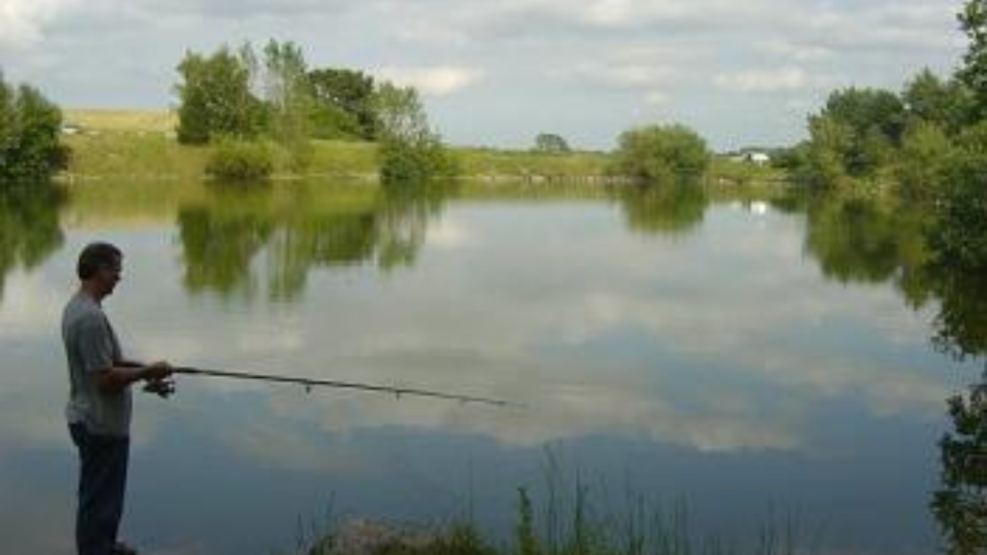 Hagelsegård Troutfishing
Hagelsegård Trout fishing is a true gem located in a peaceful lovely scenic area. A perfect excursion destination for the experienced angler and the beginner.
The lake area is 12000 m². and is in the deepest place approx. 15 m. Trout with sizes from 1 kg and up are continuously released.
Bring the food basket. The lake has set up tables and benches, so you have the opportunity to enjoy lunch in the green or prepare your own over the grill.
Practical information
Open from sunrise to sunset.
Day passes DKK 145 for one person/fishing rod.
Children under ten years DKK 100. Max 4 fish.