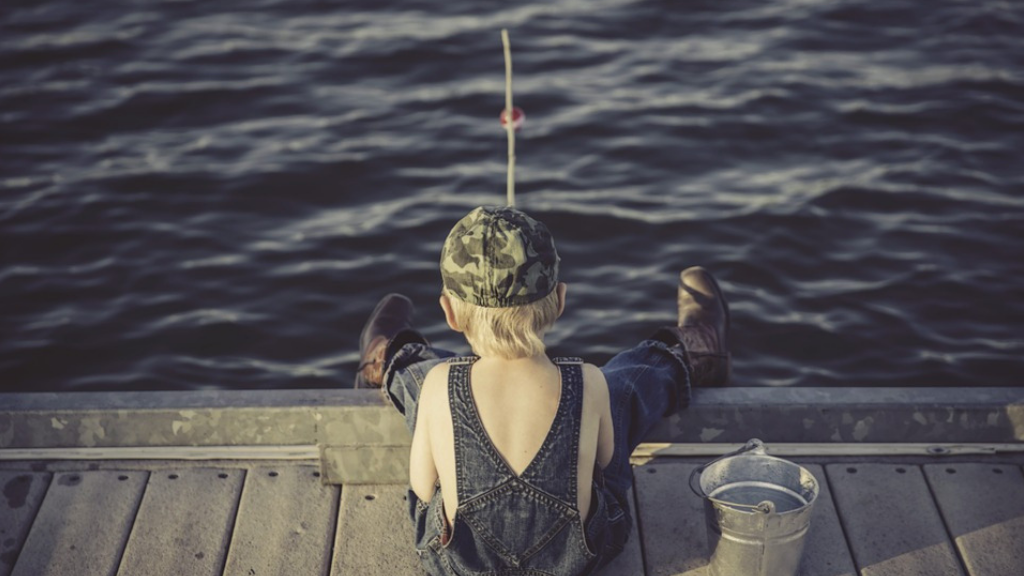 Hald Beach
HALD BEACH has been renowned for its sea trout over the years, and plenty of trout can still be caught here. The stretch is very varied with reefs, deep troughs and seaweed areas. There is often a good current over the area, making Hald Beach a place where you can successfully fish throughout the year. The area is also known for its excellent fishing for large shiny springers in the winter months.
It is not uncommon for the current to lead shoals of herring into the shore, and so it can therefore be worthwhile to use large flies or wobblers in this area. 
Hald beach is also a great place if you want to try night fishing for sea trout in the summer.
You can fish from the steps at the public parking area and about 800 metres eastward to the large reefs. Parking is available at Klintevej 40, 3390 Hundested.