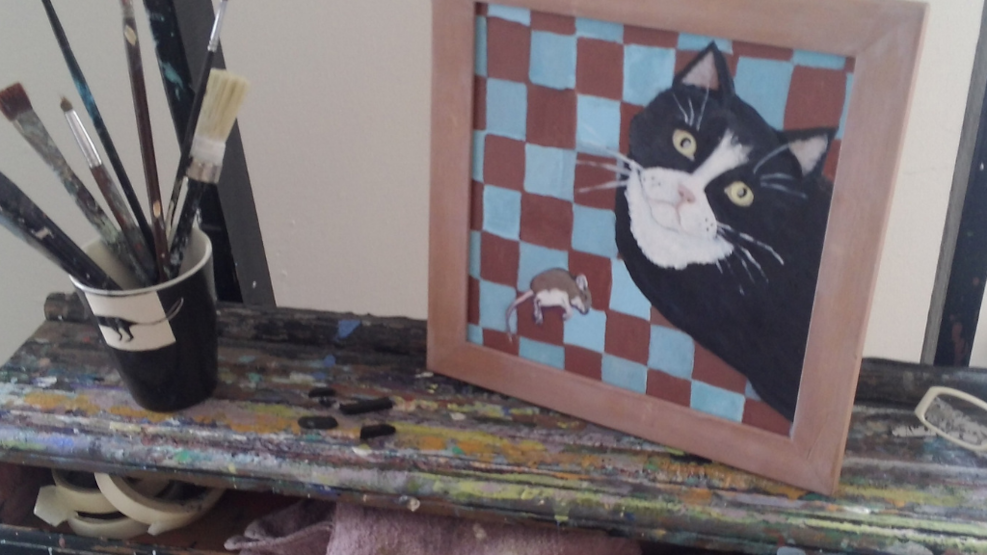 Hamiltons Harbour Gallery
Hamiltons Ports Gallery. Experience the atmosphere and exhibition of Birgitte Hamilton's paintings and unique ceramics. Bowls and dishes with maritime details, small sculptural vines and more.
Birgitte Hamilton's own painting, which can be described as figurative with emphasis on shape, colour and narrative is always on display. 
Hamilton Harbour Gallery is set in a completely renovated gallery, but with the old charm intact and at the same location - now entry via the alley. 
During summer the gallery shows changing exhibitions with other artists and art. 
Exhibitions, Contact and opening hours: See gallery's website or call 27497549.
Welcome inside the Hamilton Harbor Gallery.