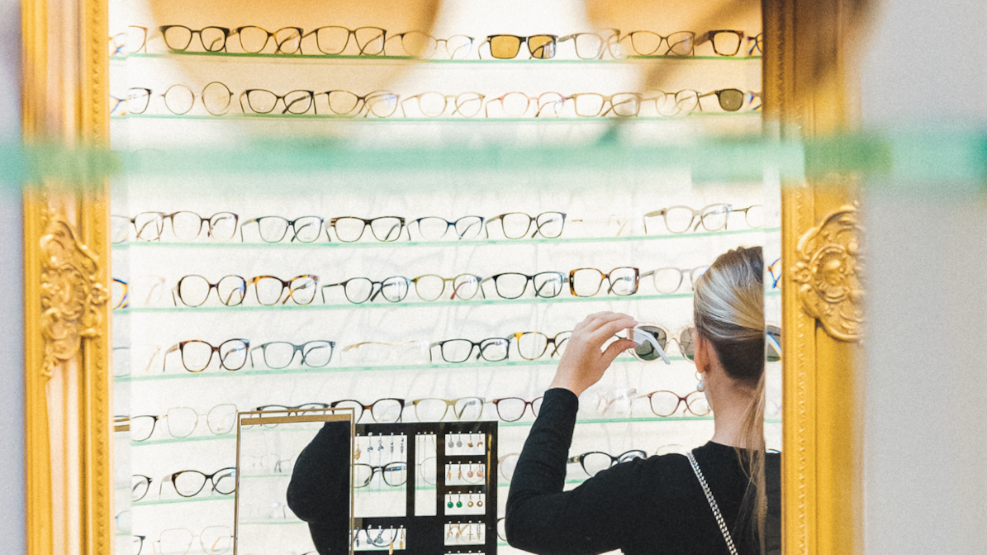 The Harbour Optician in Hundested
Havnens Optik is located in the cosy quay street at Hundested Harbour. The store offers the latest in glasses, sunglasses and vision test equipment.
Looking for a pair of new shades? You will find Hundested's local optometrist and eyewear shop, Havnens Optik, down at Hundested Harbour.
The shop is located in one of the narrow alleys. It shares the small street with its 'neighbour,' the popular Sandsculpture Festival, which almost 350,000 guests have had the chance to experience.
Hundested Harbour is a vibrant cultural harbour, home to local artisans, restaurants, and cafés. It still has the rawness and authenticity of a real working harbour, which you can experience up close when local fishermen engage in their daily activities, and fishing boats come sailing in and out.
The entire family can experience a fun day out at Hundested Harbour. Children can pet a fish, catch a crab, or have fun at the playground. Enjoy a tasty meal at the local brewery, or any of the restaurants along the dock, and take in the maritime and local atmosphere of the harbour.